Paul Bossuet, bouilleur de
Cru

in Chainier (fins bois)
Also known as Logis de Folle Blanche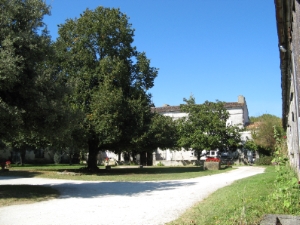 The Bossuet family buys the Logis de la Folle estate in 1958, which dates back to around 1600 and where they have been growing wines ever since.  is gebouwd en waar al van oudsher wijn werd verbouwd. From the beginning of the sixties they devoted themselves entirely to viticulture.
Today they possess 40 hectares of land in the fins bois region. They do their own distillation.
There are no contracts with the other cognac houses, they sell everything themselves.
Range (fins bois): Trois Etoiles, Sélection, VSOP, Extra, Vieille Réserve, Cordon d'Or.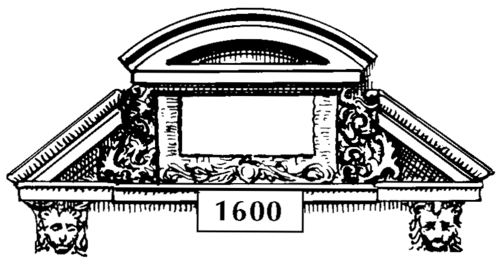 http://www.logisdefolleblanche.fr/
Address: 2 Chemin des Terrières, Senouche, 17610 Chaniers. Telephone: 0546 915190. (visitors are welcome; opening hours: all year from Monday till Saturday 9 – 12h30 and 14 – 19h; Sundays on appointment)