Natol, bouilleur de
Cru

in Meursac (bons bois)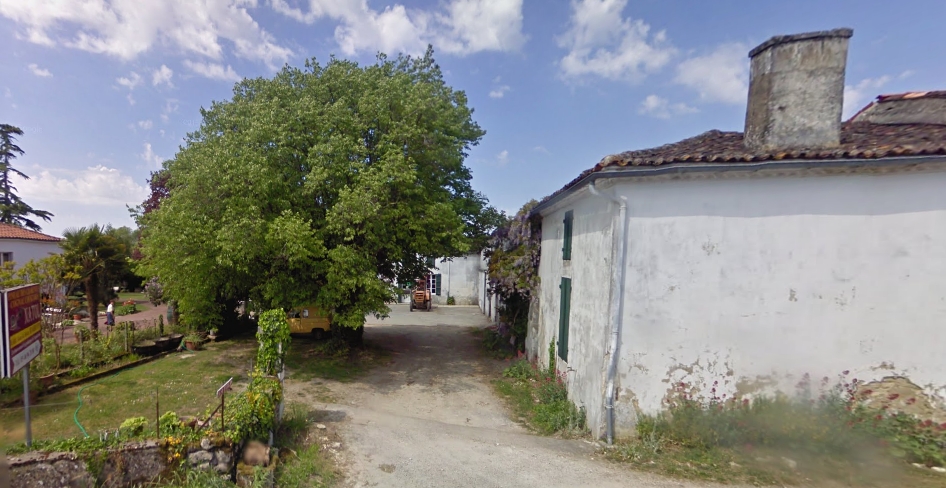 The Barbotin family has been winemakers and cognac producers for many generations. From 1964, they started selling in bottles. Even then immediately with the brand name Natol.
Jean Barbotin and his son Olivier have 60 hectares of vineyards in the bons bois region and distill themselves. In addition, they have another 60 hectares for grain.
Range (bons bois): VS, VSOP, Napoléon, XO.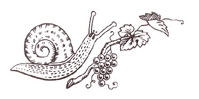 http://www.natol-barbotin.fr/
Address: 68 Rue de Saintonge, Les Epeaux, 17120 Meursac. Telephone: 0546 9620000. (Open for visits: all year from Monday to Friday 8h – 18h and Saturdays from 8h – 12h.)