Testaud, cognac producer in Lamérac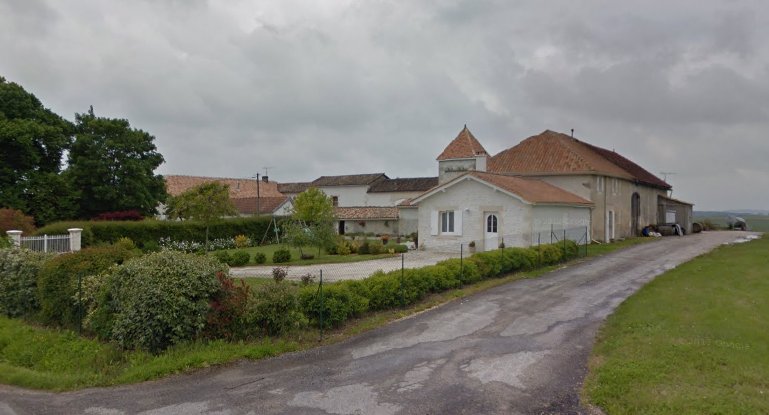 For several generations, the Testaud family has been working on their territory on the edge of the fins bois en petite champagne region. However, they certainly do not only make cognac from fins bois en petite champagne, because they also buy a lot. They own about 20 hectares of vineyard and also four stills.
In addition to his work as a winegrower and cognac producer, Guy Testaud has also set up a small cognac museum. It is advisable to call in advance for an appointment.
Range: VS, VSOP, XO, Héritage Excellence (grande fine champagne). The VS, the VSOP and the XO are made of fins bois.
There is also a vintage 1973 made.
The Réserve Sieur de Plaisance (grande fine champagne) is also called Réserve d'Antan. It is not impossible that the content is completely equivalent to the Héritage Excellence.
Update July 2017: the activities as a trader have now ceased. Too much hassle. Testaud's son, Philippe, is only bouilleur de Cru.

Testaud does not have a website.
Address: Lieu Dit Plaisance, 16300 Lamerac. 0545 780461. Open for visits, but calling in advance is helpful.