Olivier Tébily (OT), bouilleur de
Cru

in Salles d'Angles (grande champagne)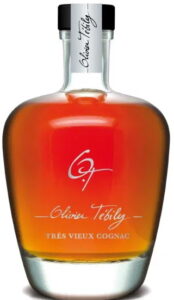 Olivier Tébily is an Ivorian professional football player who has played in France and England. Early in his career, he thought about his future in case his professional career didn't go well and bought land in Charente.
When he had to stop playing he bought more vineyards and now owns 22 hectares in the grande champagne and is determined to become the first African cognac producer.
He is mentored by Jean Michel Lepine from whom he bought the land.He sells most of his harvest to the larger houses and bottles a small part himself.
Range (grande champagne): VS, VSOP, XO, Très Vieux.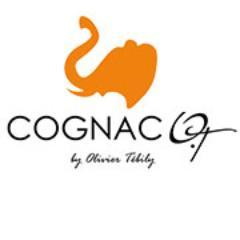 http://www.cognacot.com 


Address: Les Lamberts, 11 rue jean Lamoureux 16130 Salles-d'Angles; telephone: 0545 810584. (No information about visiting possibilities is known.)