Bodin, bouilleur de
Cru

in Touvérac, bons bois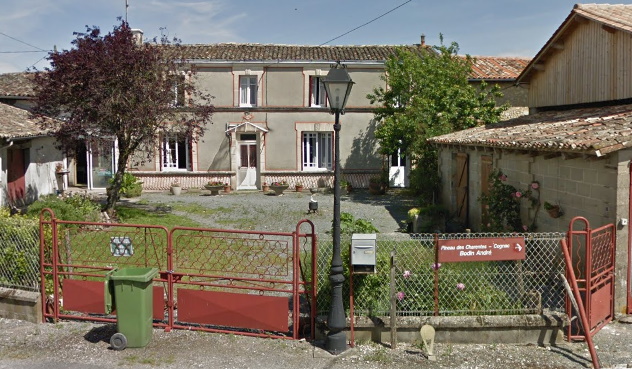 Jacky Bodin owns 29 hectares of vineyard in Touverac. His father André started here with the production of pineau and cognac. In the nineteen-eighties they started direct sales.
They have their own distillery.
Range: Napoléon, ?
https://www.terredesaveurs.com/producteurs/jacky-bodin

Addrses: La Lande, 16360  Touvérac. Telephone 0545 784332 or mob: 06 77363138. Visitors are welcome on appointment.