Didier Lembert, bouilleur de
cru

in Montchaude (petite champagne)
[Not to be confused with Alain Lembert in Archiac, nor with Claude Lembert in Saint Eugène, both petite champagne.]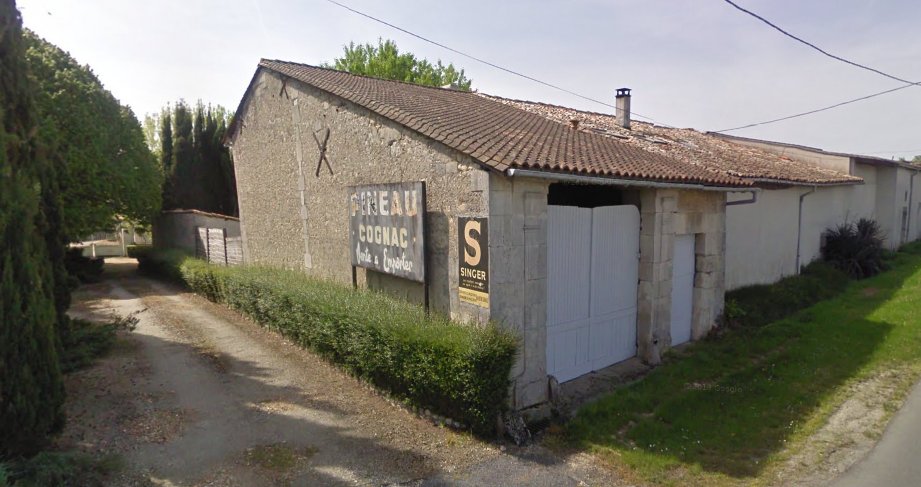 Didier Lembert is a family business located on the river Trèfle (trèfle is clover, hence the logo) and has 20 hectares of building land. He also has some ground in the grande champagne. He is under contract with two large cognac houses.
They self-distill.
Range (petite champagne): VS, Vieille Réserve, XO.

http://www.cognacetapes.com/pageLibre00016ad9/   (no own website)
Address: Les Fonteneaux, Route de Jonzac, 16300 Montchaude. Telephone: 0545 789279; mob.: 06 82747263. (Open from 15 June to 15 September on Fridays between 8 am and 6 pm. The rest of the week and the other months by appointment).