La Prenellerie, bouilleur de
Cru

in Épargnes (bons bois)


Domaine la Prenellerie is owned by the Billonneau family. Meanwhile, Fréderic Billonneau has taken over from his father Guy, but the initials GB still adorn the bottle.
They distil themselves.
Apart from ugni blanc, they also have colombard and folle blanche grapes, which they also use in their cognacs, at least in the XO.
Range (bons bois): VS, VSOP, Vieille Réserve, XO.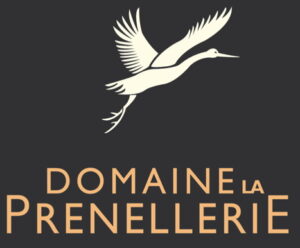 In the past, they also sold cognac under the name Guy Billonneau.
http://domaine-la-prenellerie.fr/
Address: 1 domaine la Prenellerie, 17120 Epargnes. Telephone: 06 08330080. (Visitors welcome by appointment).