Yannick Peronneau, bouilleur de
Cru

in Pouillac (bons bois)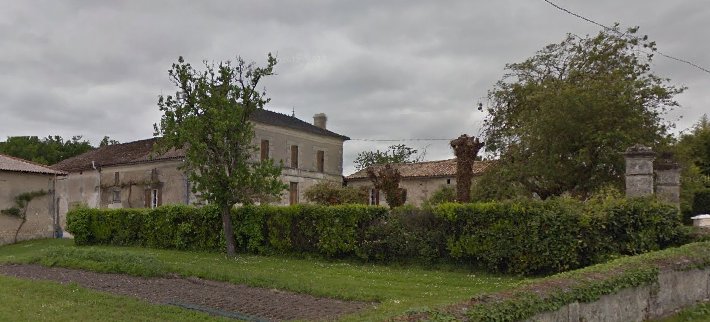 This company started 30 years ago and is owned by Yannick and Samuel Peronneau. They now have 35 hectares of vineyards in the bons bois region and own their own alambic.
Range (bons bois): Sélection, VSOP, Grande Réserve, XO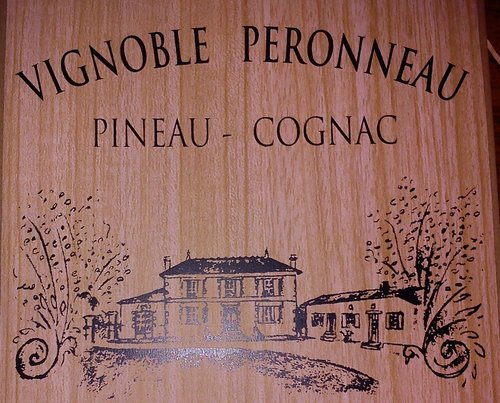 http://pineau.peronneau.free.fr/

Address: Boniteau, 17210 Pouillac. Phone: 0546 046524; mob: 06 21447770 / 06 11695664. (Open for visits all year round; opening hours: Mon-Fri from 12h15 – 14h and 17h45 – 20h30, Sat from 10h – 17h and Sunday from 10h – 12h30).