Tardet-Pradère, bouilleur de
Cru

in Saint Pierre d'Oléron (bois ordinaires)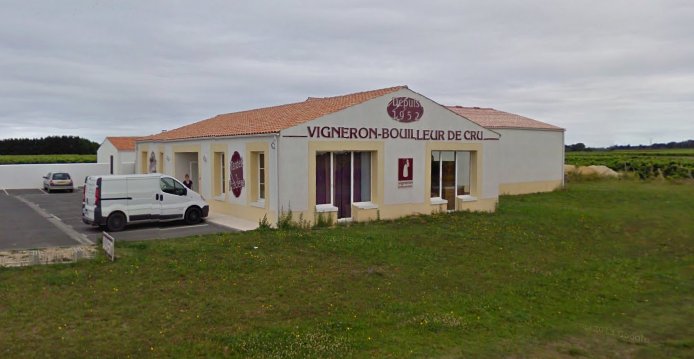 Michel Tardet and David Pradère are vignerons on the island of Oléron. The company was founded in 1952 by Michel Tardet's grandparents and was then called Tardet-Morgat. They had 4 hectares of vineyard. In 1969 it was renamed Tardet Père & Fils and in 1982, when Michel's parents retired, Michel Tardet. By now it had expanded to 24 hectares. In 2001, he called in the help of David Pradère because he could no longer cope with the amount of work alone (with one employee). At that time he had 28 hectares. David Pradère had just completed his training in viticulture and oenology. In 2006, he associates with David and both their wives and the company becomes Tardet-Pradère. They also buy another 5 ha from the Papineau family who have a vineyard on the Cotinière (West coast of Oléron).
Currently, Tardet-Pradère is the oldest private 'cave' on Oléron.
Range: VS and Vieux Cognac.

http://www.tardet-pradere-vigneron.com/


Address: 53 Route des Châteliers, 17310 Saint Pierre d'Oléron. Telephone: 0546 470312. (Opening hours 10-12.30 and 15-18h, closed on Sundays; in summer 10-12.30 and 15-19 and on Sunday mornings).