Le Petit Cousinaud, bouilleur de
Cru

in Guizengeard (bons bois)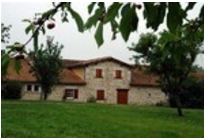 In 2010, at the age of 23, Geoffrey Valentin took over this winery from Denis Maurice, via a lease. He has a vineyard of 22 hectares in the bons bois, of which 2/3rds are dedicated to cognac. He distills his own on a wood-fired alambic.
Wine growing at Le Petit Cousinaud began in 1980.
Range (bons bois): VS, VSOP, XO.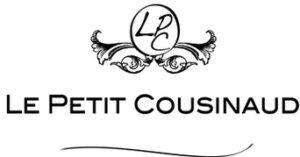 http://www.lepetitcousinaud.com/#intro.I

Address: Le Petit Cousinaud, 16480 Guizengeard. Telephone: 0545 781649; mob: 06 72646596. (Open from Monday to Friday from 8h -12h and from 14h – 18h. Other times by appointment).