Sazerac de Forge, global beverage company with roots in Charente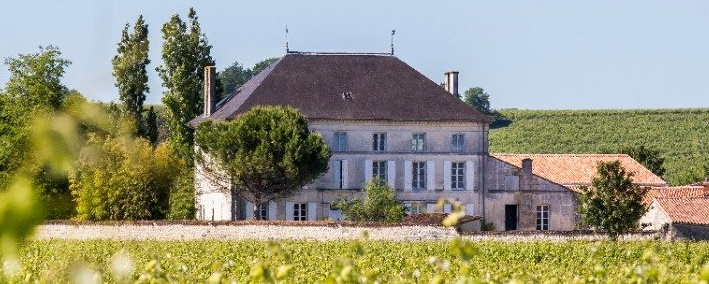 Sazerac de Forge was actually a vanished and almost forgotten brand of cognac, but since 2017 it has been produced again.
Around 1630, the Sazerac family settled in the cognac region and established a vineyard there.
In 1781, Bernard de Sazerac bought the Logis de Forge in Mouthiers-sur-Boëme and from then on called himself Bernard Sazerac de Forge. The family has taken 1782 as the date of foundation. From about 1800, the family's activities expanded to America. Here, with ups and downs, the Sazerac Company, now Sazerac Brands LLC, develops.
Meanwhile, the cognac branch in France merges with Emile Engrand in 1957. Engrand-Sazerac is sold in 1970 to Leyrat, which in turn is acquired by Abécassis in 2003. The brands Emile Engrand and Sazerac de Forge are no longer made from 1970 onwards.
Then in 2016, Sazerac Brands LLC bought the Domaine de Breuil de Segonzac from Patrick and Maria Brillet with the aim of producing Sazerac de Forge cognac again.
Range: Finest Original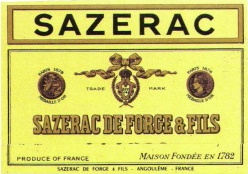 https://www.sazerac.com/
Address:  101 Magazine street, LA 70130, New Orleans