Galard-Bonnefoy, cognac producer in Triac-Lautrait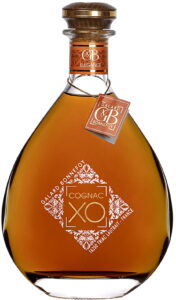 It seems this company started private sales in 2017, but the Galard family has been producing winegrowers for 6 generations. In 1895 they started with 6 hectares. An alembic was installed in 1932.
It was called Galard & Fils, headed by Anthony Galard. Galard became Bonnefoy in 2017 and the current owner is Madame Mariette Isabelson Bonnefoy-Claudet.
Range: VS, VSOP, Napoleon, XO Elegance, XO Exclusif, XO Sixty Grande Champagne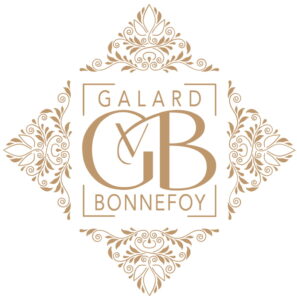 Address: 46 Rue d'Angoulème, 16200 Triac-Lautrait.
https://maison-galard-bonnefoy.fr/fr (no known information about visiting possibilities)