Massé, bouilleur de
Cru

in Thézac (bons bois)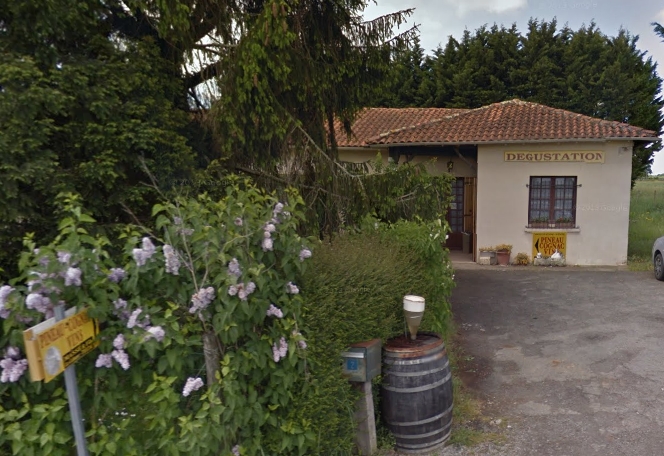 This is truly a family business where everyone in the family helps out. The grandparents started out working in service to others. When they could afford it they started for themselves with a small piece of land of 1 hectare. When wine was allowed to be planted again in 1970, Michel Massé started winegrowing. They gradually expanded and now own an alambic and 48 hectares of vineyards with an additional 200 hectares for grain.
Range (bons bois): Three stars, Vieille Réserve, Napoléon.
They also use the names Domaine de la Mothe, Vignoble la Mothe and Domaine Massé.
Update 2021: they now have 80 hectares of vineyard.

http://vignoblelamothe.fr/
Address: 2 rue grande Cabane, 17600 Thézac. Telephone: 0546 948189. (Open year-round Monday through Friday; weekends by appointment.)