Marnier, liqueur manufacturer in Bourg-Charente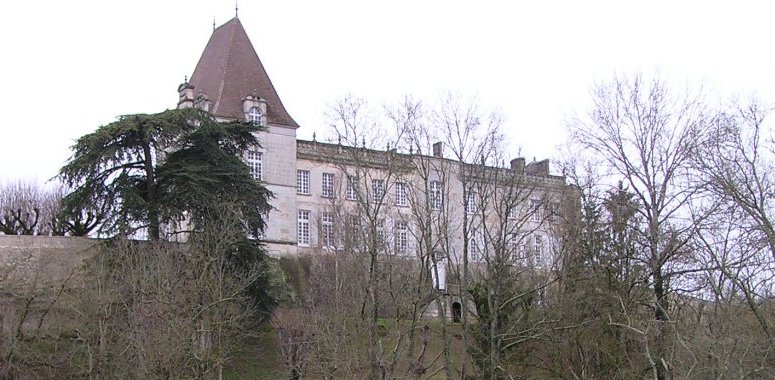 Founded in 1827, Jean-Baptiste Lapostolle founds a distillery in Neauphle-le-Chateau, just west of Paris, where he makes fruit liqueurs.
In 1870 Eugène Lapostolle had to flee due to the German invasion (Franco-Prussian war) and ended up in Charente. Here he gets to know Cognac and builds his own stock.
His son-in-law, Louis-Alexandre Marnier-Lapostolle, developed the orange and cognac-based liqueur in 1880 that brought the company to fame. The company will be called Lapostolle-Marnier.
1921 The family buys the Chateau de Bourg on the banks of the Charente just west of Jarnac.
1988: name change from Lapostolle-Marnier to Marnier.
2016 Grand-Marnier is sold to Campari. Cognac production stopped.
Marnier does not distil, but buys the eaux-de-vie from all five districts (so no bois ordinaires). Also nice to know: Marnier is the fifth largest purchaser of eaux-de-vie in the world and has contracts with more than 200 producers.
The liqueur Grand-Marnier, originally called Curaçao Marnier, is of course their main product, but Marnier still makes a cognac line as well (until 2016).
Marnier cognac range: VS (blend containing a lot of borderies), VSOP (fine champagne) and XO (grande champagne).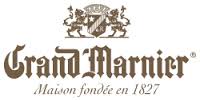 http://en.grand-marnier.com/
Address: 25 D158, 16200 Bourg-Charente. (No information about visiting possibilities).
Société des Produits Marnier-Lapostolle: 91 boulevard Haussmann, 75008 Paris. Telephone: 0142 664311.