Domaine Landreau, bouilleur de
Cru

in Criteuil-la-Magdeleine (grande champagne)
[Not to be confused with Landreau in Verdille (fins bois), nor with Christian Landreau who makes the Logis de Montifaud brand].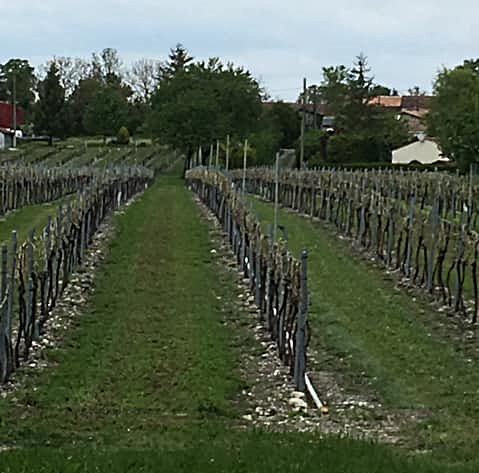 The Landreau family settled in Criteuil-la-Magdeleine in 1852 and planted the first vines in 1859. At the time, growing grain and keeping goats was still the most important source of income. Pierre Landreau switched completely to viticulture and cognac production around 1870. The first alembic also dates from around that time. The house dates from 1874. At the beginning of the 20th century, his son Emile owned 2 hectares of vineyard plus some fields and woodland. After the First World War, the vineyards were expanded to 15 Ha. After Emile, first Paul and then his son Daniel took over and today Thomas Landreau is the owner. They now own 27 Ha of vineyard.
Range (grande champagne): VS, VSOP, XO, Age d'Or.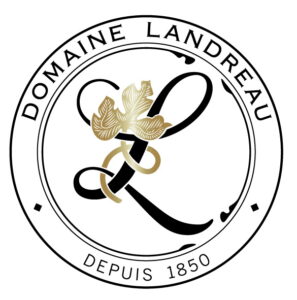 https://www.domaine-landreau.com



Address: Route de la Métairie 10, Beaumont, 16300 Criteuil la Magdeleine; telephone: 0545 805425. (Visit is possible, by appointment only).