Omer Jullion, Bouilleur de
Cru

in Saint-Maigrin (petite champagne and fins bois)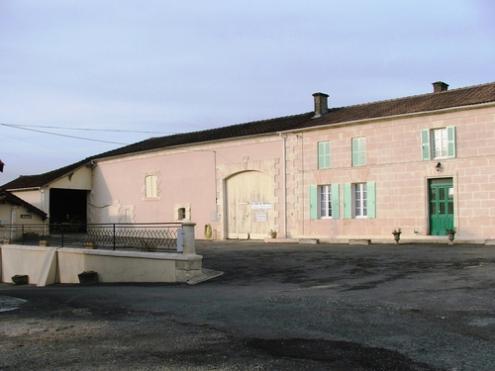 The current owner, Thierry Jullion, grows wine on 28 hectares in the fins bois and petite champagne. Omer Jullion was his ancestor, Thierry is the fifth generation.
They started direct sales in 1985.
They distil themselves.
Range: VS, VSOP, Napoléon, XO, XO
Béatrice Jullion runs a B&B (Moulin de Montizeau).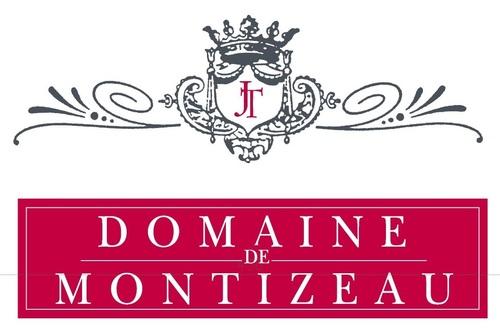 http://www.thierryjullion.com/
Address: Montizeau, 17520 Saint Maigrin. Telephone: 0546 700073, mobile: 06 83542773. (visiting times weekdays from 14-19h, Saturdays from 9-12h.)