Trois C, brand of the Chartier family, bouilleur de
Cru

in Juicq (fins bois)
[not to be confused with Joël Chartier in nearby Écoyeux, also fins bois]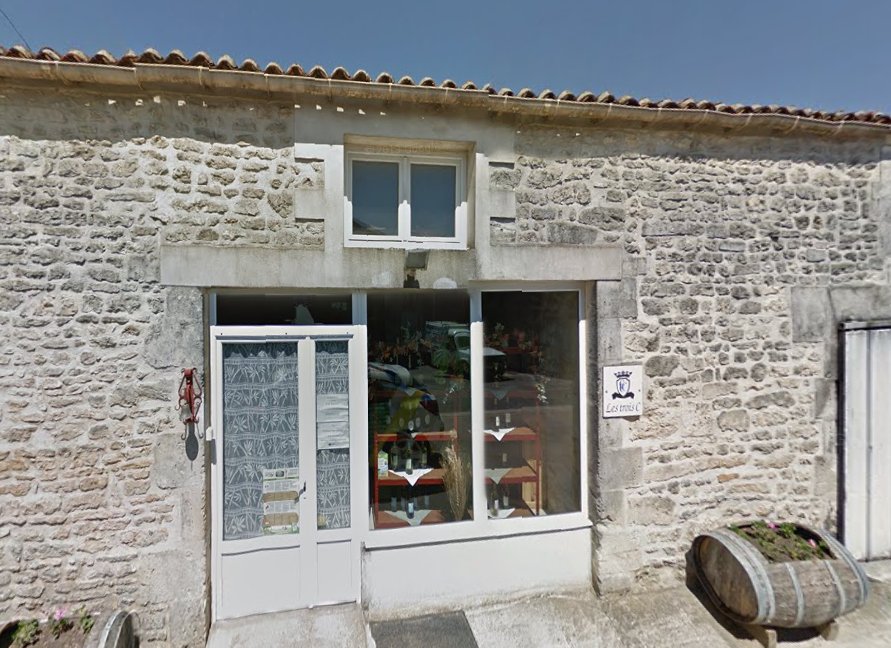 Frederic Matoux started Trois C in 2002, named after three Chartiers: Linette, Cédric and Cyril Chartier, from three different generations currently active. This family has been in the wine business for over a century. Not much else is known about this family, but they already have a website, which lists their products. Hopefully there will be some more information soon. They own 28 acres of vineyard and have their own distillery.
Range (fins bois): VS, VSOP, Napoléon, XO.

http://www.lestroisc.com/ (no longer available)


Address: 12 rue de la Cure, 17770 Juicq. Phone: 0546 953468; mob: 06 85547769. (Open every day between 8h and 20h).