Julliard, bouilleur de
Cru

in Pérignac (petite champagne)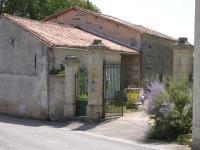 Pierre and Maxime Julliard are the sixth and seventh generations of winegrowers in this relatively unknown family. They started direct sales in 1978.
The first vines were planted around 1830. The current vineyard was set up by Alexandre Nougé, Pierre's grandfather, after the First World War. He also started the distilling in 1954. The current manager is Maxime, son of Pierre, who joined the company in 2003. The size of the vineyard is 28 hectares, planted with Ugni blanc and also Montils, Colombard and Folle blanche.
They have contracts with Martell and with Camus.
Range (petite champagne): VSOP, Napoléon.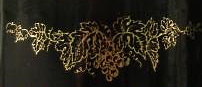 http://www.vignoblesjulliard.com/
Address: 8 Rue de l'Église, 17800 Pérignac. Telephone: 06 80670554 or 0546 963042. (no information known about opening hours; visit possible.)