Frédéric and William Normandin, bouilleurs de
Cru

in Lagarde sur le Né (petite champagne)
[Not to be confused with E. Normandin in Chateauneuf sur Charente, now a brand of the CCG group; nor with Normandin-Mercier in Dompierre].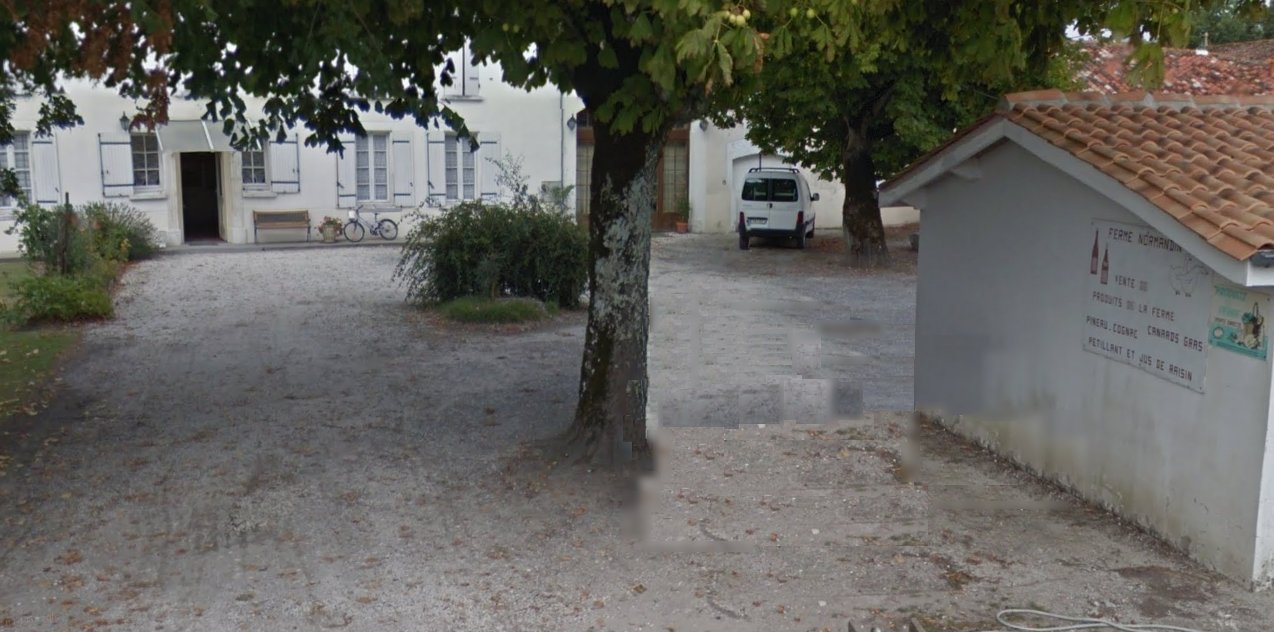 Cognac is not the Normandin family's main product. That is poultry and foie gras. Grandfather started the business, which was continued in 1967 by Christian Normandin and in 1992 by his sons, Frédéric and William. They now have over 100 hectares of land, of which 33 hectares are planted with ugni blanc. They supply some large cognac houses and distill their wine themselves.
Range (petite champagne): no further information known.