Vignobles Prunier, bouilleur de
Cru

in Ecoyeux (fins bois)
[Not to be confused with the trading house Prunier in Cognac]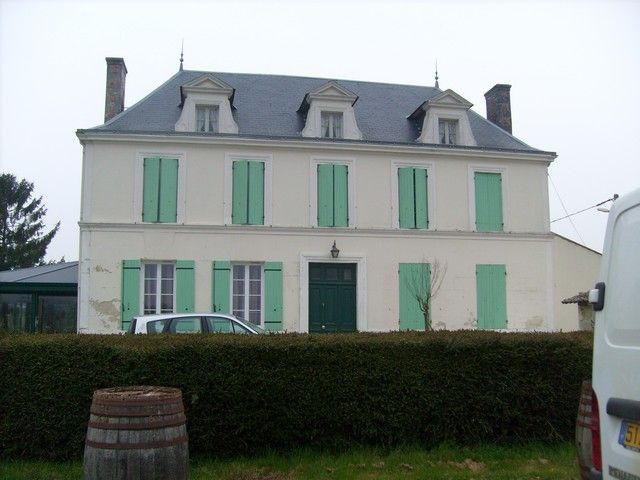 The Prunier family in Ecoyeux has been in the business for four generations. They own 45 hectares of vineyard in the fins bois. Joël and Audry are the current owners. They distil it themselves.
Range (fins bois): VS, VSOP, Vieille Réserve, XO.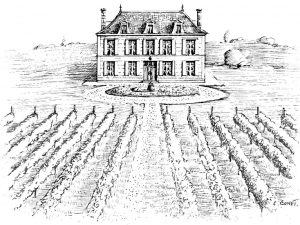 http://vignoblesprunier.com/page.php?page=1

Address: 6 Chemin Debussy le Sarreau, 17770 Ecoyeux. Telephone: 0546 959334; mob: 06 74079308. (Visitors welcome, preferably by appointment).