Francis Motard, bouilleur de
Cru

in Salignac de Mirambeau (bons bois)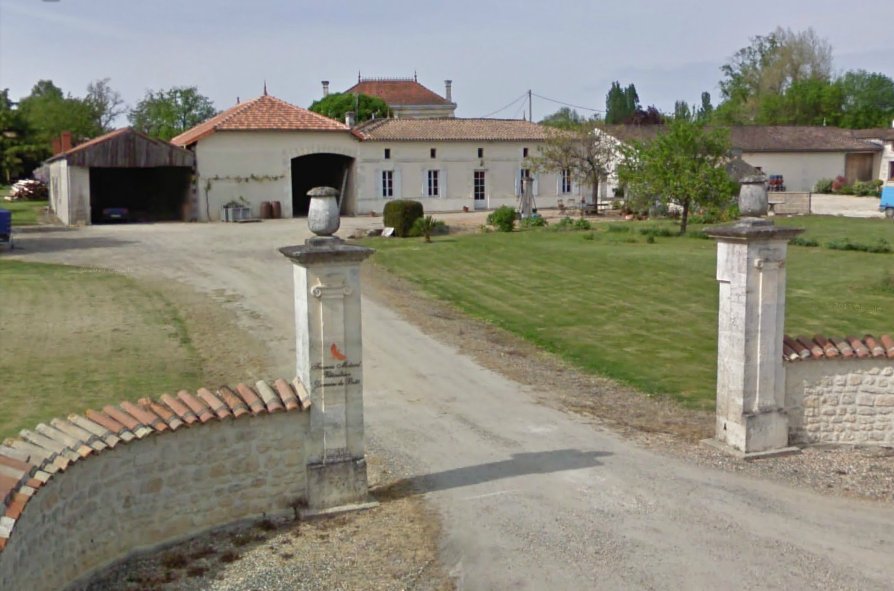 Jean Bernard and Marie Vallée started the company in 1748 and since then it has been handed down from mother to daughter, which has led to name changes. The choice of the phoenix as the logo is based on this: the continual rebirth of the company like the phoenix rising from its ashes. From the end of the 19th century, they started distilling themselves.
In 1979 Francis and Dominique Motard inherited the domain, the ninth generation.
In the early 1990s they also started producing 'vin de pays', a product that has become increasingly important for the Motards.
They own 30 hectares in the bons bois region.
Besides the Motard brand, they also have the Domaine du Botté brand.
Range (bons bois): XO. No further information available.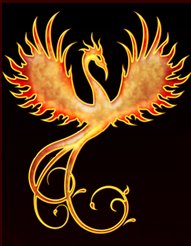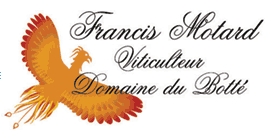 http://domainedubotte.com/wp/notre-cognac/


Address: Francis Motard, Chez le Botté, 17130 Salignac-de-Mirambeau. Telephone: 0546 497388; mob.: 06 07565037. (Visits: open daily except on Tuesdays and Sundays).