I have taken an interest in cognac for quite a few years now. I am what the French would call 'un amateur de cognac'. In these past years I have gathered a lot of information about the subject that I want to share with you. I considered writing a book, but the market is just too small.
I have not only gained my knowledge by reading about cognac – a lot of reading – but also by visiting the region and by tasting many different cognacs at home, in restaurants and at tastings.
I have tried to build the menu with a logical structure so that it is easy for everyone to find what he or she is looking for. I hope that you will find your answers as well and if not, do not hesitate to send me a message.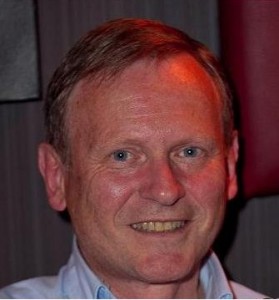 Ton Hendriks