Lefoulon, bouilleur de
Cru

in Saint Bonnet (petite champagne)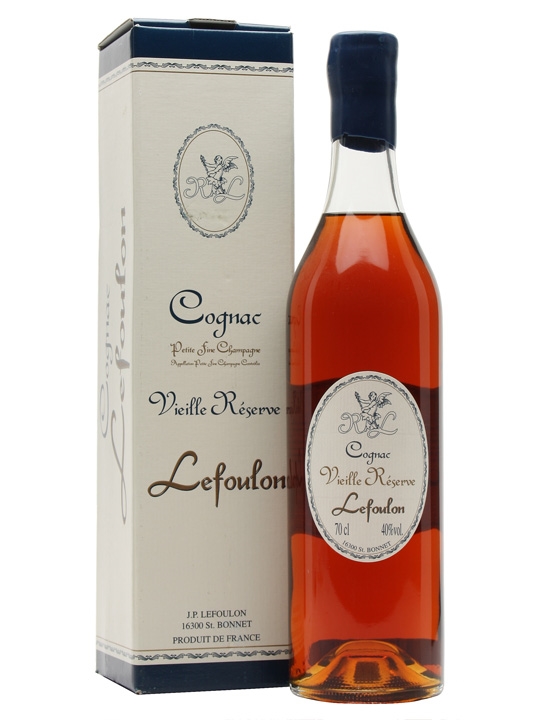 The Lefoulon family has been a winegrower in Saint Bonnet since 1900 with 3 hectares of vineyard in the petite champagne. Today Patrick Lefoulon is the owner, fourth generation.
Range (petite champagne): VSOP, Vieille Réserve, XO.

http://patrick.lefoulon.free.fr/menuf.html
Address: Chez les Bonnets, 16300 Saint-Bonnet. Telephone: 0545 781378. (No information is known about the possibility of visiting).

(January 2021)