Favraud, old brand, now owned by Ladoga Group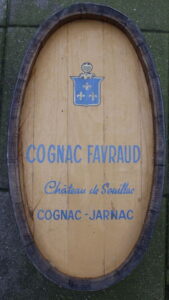 Favraud was founded in 1858 by Jean Favraud. In 1886 he bought the Chateau de Souillac in Jarnac. The distillery on the chateau was completely renovated between 1955 and 1960 and was then sold to Denis-Mounié, after which Hine took possession of it not much later.
Favraud has made wonderful cognacs in the past.
Little is known about the period from 1970 to 2012. We see a registration of the brand in 1988 by Philippe de Castaigne and one in 1999 by Distillerie de Matha (from CCG).
In 2012 the Russian Ladoga bought the brand and breathed new life into it. Ladoga also owns the Roullet brand.
Today, Favraud's cognacs are bottled by Distillerie de Matha.
Range: VS, VSOP and XO (blends of grande champagne, petite champagne and fins bois.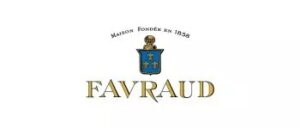 Website: none
Address: 5 Imp. Chez Merlet, 17770 Migron, Telephone 0546 742203 (No visitor possible)