Alain Fougerat, bouilleur de
Cru

in Vouharte (fins bois)
[Not to be confused with Fanny Fougerat in Saint Sulpice de Cognac, borderies]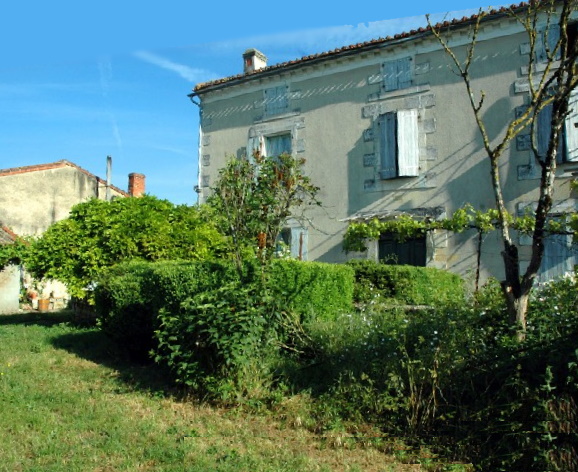 Alain Fougerat is from the fifth generation of winegrowers. He owns 5 hectares of vineyard in the fins bois. In addition, 40 hectares for grain and 40 hectares for cows and sheep. Truly a mixed company.
He does his own distillation.
Range (fins bois): XXX, VSOP, Napoléon, XO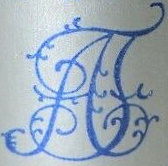 http://www.fougerat.net/
Address: Le Breuil, 16330 Vouharte. Telephone: 0545 397546. (Visitors are welcome).