Guy Rousteau (J'y Crois), bouilleur de
Cru

in Bréville (fins bois)
[Not to be confused with Rousteau (-Rullaud) in Corme Royal]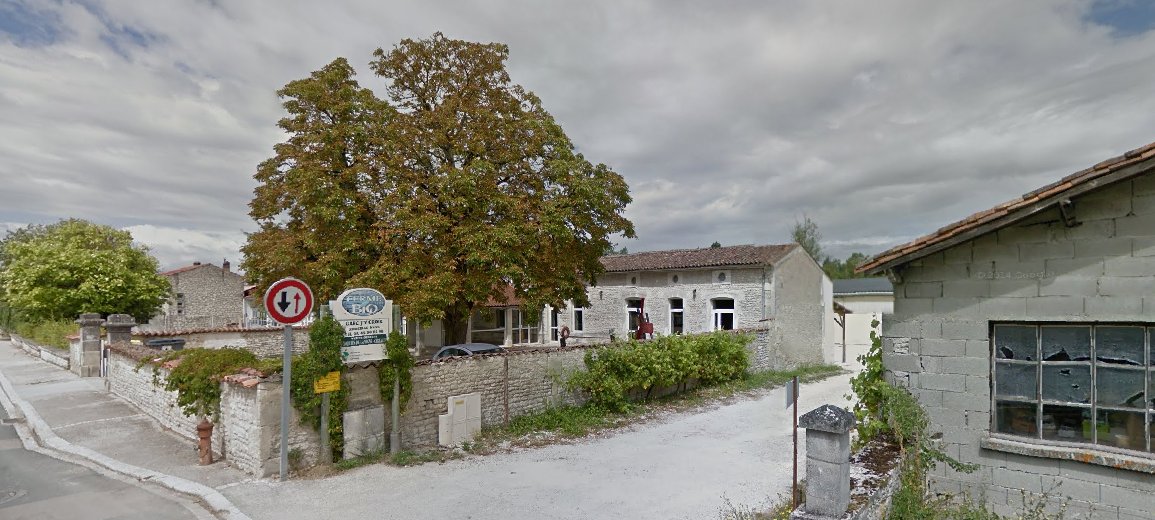 The Rousteau family owns a farm with 50 hectares of land, 15 of which are planted with wine for cognac. The rest is for vegetables, cereals, sunflowers, etc. It is an organic farm that calls itself "J'y Crois" (I believe in it).
Range (fins bois): Vieille Réserve.
In the past, a three-star and a VSOP were also made.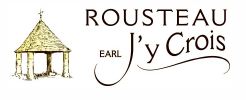 http://www.keldelice.com/producteurs/gaec-jy-crois



Address: 12 rue Raymond Doussinet, Le Bourg, 16370 Bréville. Telephone: 0545 808296; Mob.: 06 87585324. (Visits by appointment, preferably in the afternoon).