Marancheville, distiller and cognac merchant in Mainxe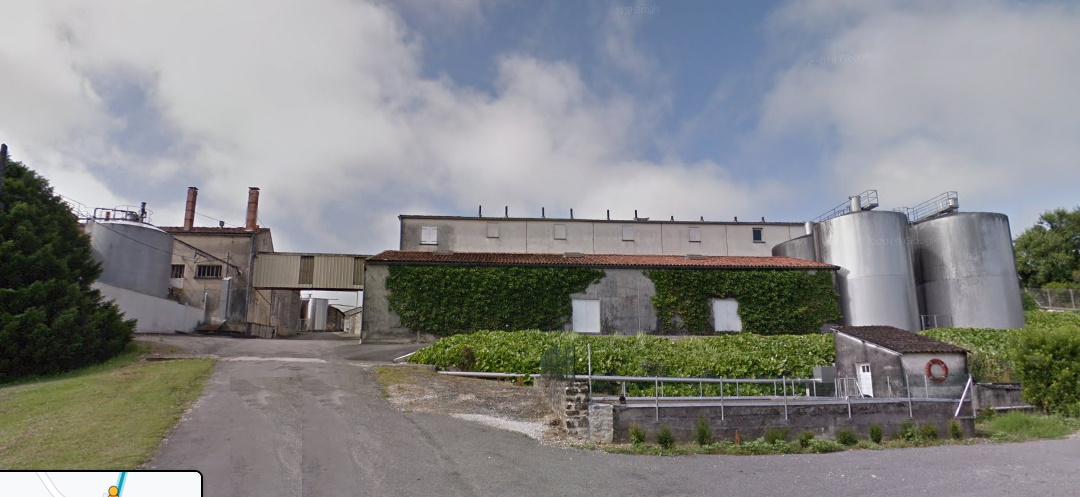 Marancheville is a new cognac brand that was founded in 2015. Little is known about it, but with the help of some detective work, the following picture seems to emerge. Laurent (Nedelec?) and Grégoire (Lucas?) are two brothers-in-law who are married to daughters from two different families of distillers. These are the Nau family and the Gélinaud family. The company is called Gélinaud Distillerie.
The main source of income remains distillation for several large cognac houses. But starting your own brand is a great source of joy and inspiration for them.
Range (grande champagne): VSOP, 10 years old, XO.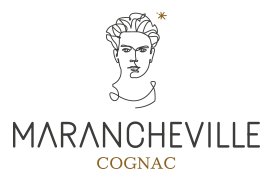 https://www.cognac-marancheville.com/
Address: 8 chemin des porches, 16200 Mainxe. Telephone: 06 45740087 or 06 12649720. (No information is known about visiting times).