Lisker, trader in cognac in Cognac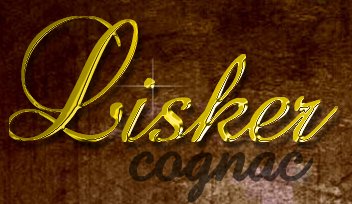 Family business of the Dutch Liesker family, founded in 1824 by Christiaan Liesker. But only after Christiaan Liesker Jr. took over in 1880, did they also start trading in cognac. The name Liesker becomes Lisker in France.They produce cognac blends made from grande champagne, borderies and fins bois.The current owner is called Stéphane Valsamides (Marianne Liesker is married to a Valsamides).
Range (blends): VS, VSOP, XO.

http://www.lisker-cognac.com
http://lisker.free.fr/


33 Rue du Canton, 16100 Cognac. Telephone: 0545 361063. (No visitors. This is the same address as Moyet's, but there is no relationship between the two.)