Emmanuel Seguin, bouilleur de
Cru

in Rouffiac (petite champagne)
[Not to be confused with Roland Seguin in Villars-les-Bois (fins bois), nor with Olivier Seguin in Marsac (fins bois)].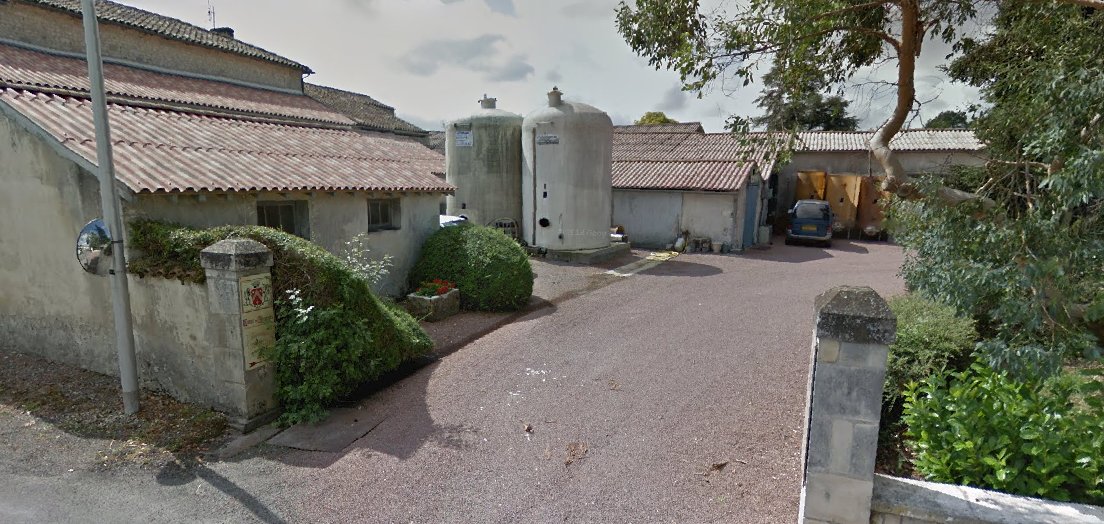 Small bouilleur de cru, already the fourth generation with 22 hectares of vineyards in the most north-western part of the petite champagne. You may still find bottles with J.C. Seguin, from his father. They distil it themselves.
Range (petite champagne): VS, Napoléon, Vieille Réserve, XO.