Guerbé, bouilleur de
Cru

in Juillac-le-Coq (grande champagne)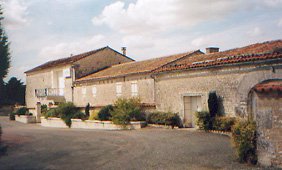 The Guerbé family has been making cognac for three generations. The vineyards and distillery are in Logis de Puyguiller, south of Ségonzac, but the warehouse is in L'Echalotte, just past Juillac-le-Coq, where the family also lives.They own 42 hectares of Ugni blanc vineyard and also distill themselves.
Update 2021: now 35 hectares, a small part has been sold.
Update August 2016: François Anthoene, son-in-law of father Guerbé who passed away last year, takes over the company and now calls his brand 'Cognac Paris'.
Update August 2021: the brand name Guerbé is sold to a Chinese company, as are the vineyards. François Anthoene intends to buy the name back.
Update 2023: name change to 'François'.
Guerbé range (grande champagne): VS, VSOP, Napoléon, XO, Grande Réserve, Vieille Grande Champagne.
Cognac Paris range : VS, VSOP, Napoléon, XO Extra, Réserve de Patriarche, Grande Réserve, Excellence.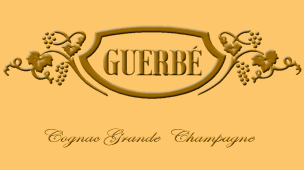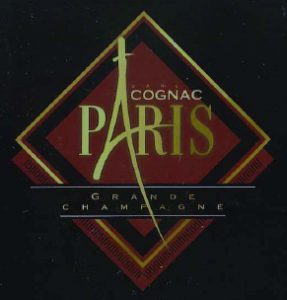 http://www.guerbe.fr/ (now belongs to someone else)
https://www.facebook.com/Cognac-paris-441395716052327/


Address: L'Echalotte, 16130 Juillac le Coq. Telephone: 0545 836706. (visits are possible, but an appointment is recommended).




New telephone number: 0545 321194; mob. 06 20079485.