Tarin, bouilleur de
Cru

in Tanzac (bons bois)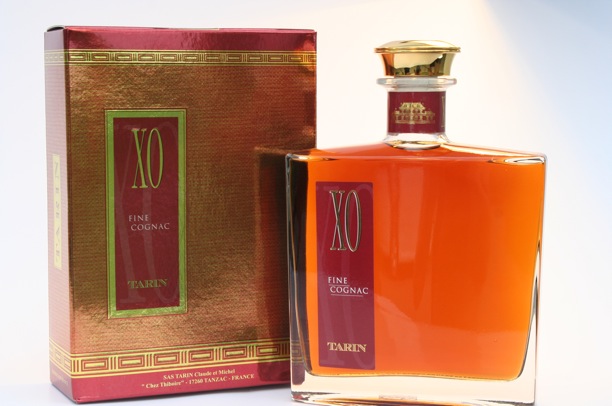 The company of Claude & Michel Tarin is currently run by Nathalie & Grégory Tarin. The family has been making wine and cognac in this bons bois region since at least 1870, where they own 175 hectares, divided over three domains and two cru's. So it is certainly not only bons bois that is produced, but also a lot of fins bois.
They have four alambics and have been bottling since 1976.
Range (blends?): VS, VSOP, Napoléon, XO.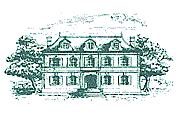 http://www.cognac-pineau-tarin.com/
Address: 23 rue des Brianes, Hameau Chez Thiboire, 17260 Tanzac. Telephone: 0546 942380. (Visits: open during the week from 8am to 12pm and from 2pm to 6pm).