Le Maine Giraud, bouilleur de
Cru

in Champagne-Vigny (fins bois)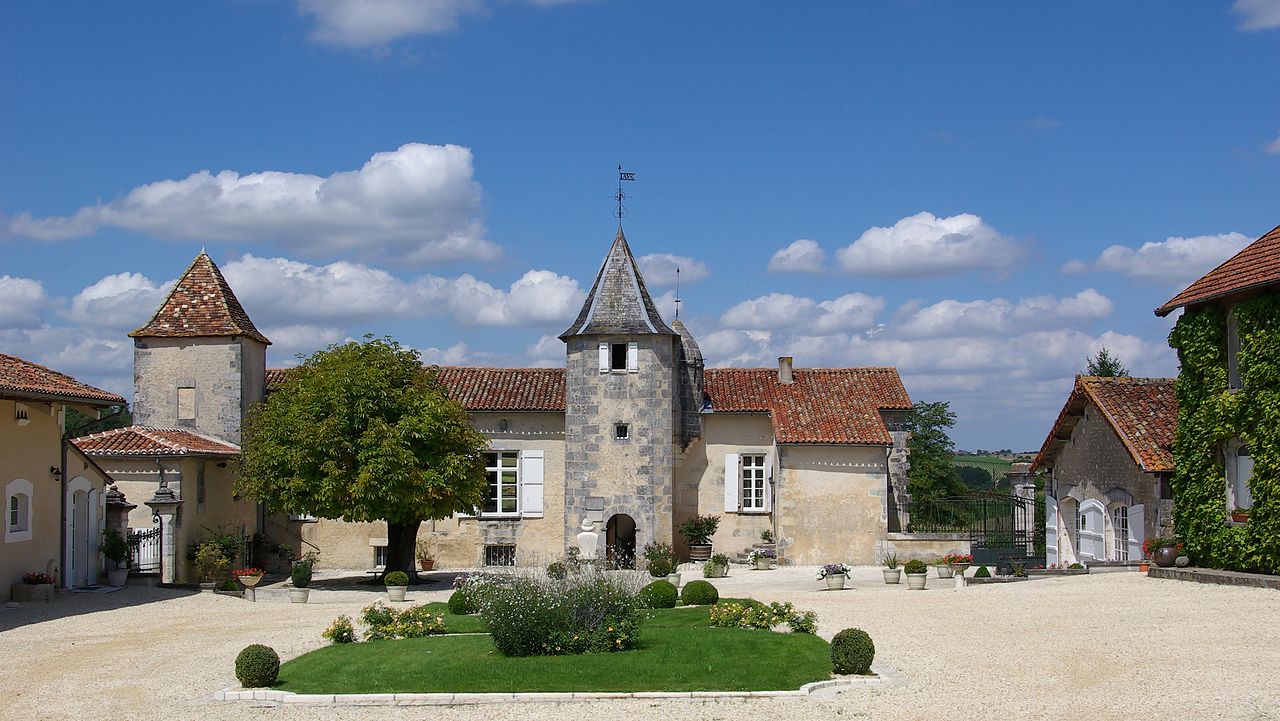 Le Maine Giraud is now owned by the Durand family, who in addition to a vineyard also operate a museum about Alfred de Vigny who lived and worked here in the 19th century. Le maine Giraud is therefore more the story of this well-known French poet-writer from a noble family.
Alfred de Vigny (1797-1863) was not only a writer, playwright, poet and political activist, but also an enthusiastic bouilleur de cru. In the second half of his life, he became increasingly isolated and lived more at Le Maine Giraud, the family's country house, than in Paris. He inherited this country house from his aunt in 1827. When he inherited it, it was in a dilapidated state and De Vigny has gradually restored it, a process that took many years.
He also installed an alembic there and produced quite a bit of cognac. He is known to have sold much of his eau-de-vie to Hennessy. Alfred de Vigny died in 1863. He had no descendants and left Le Maine Giraud to Madame Ancelot, who had one of the better literary salons in Paris. After that, the estate was owned by Philippon (possibly Philippon from Mosnac, winegrower, now named Mock cognac) before it was bought by the Durand family in 1938.
In size it is 42 hectares of vineyard, of which 28 hectares are planted with Ugni Blanc. They have their own distillery.
The current owners are Pascal and Philippe Durand.
Range (fins bois): MG Glace, VSOP, Vieille Réserve and XO.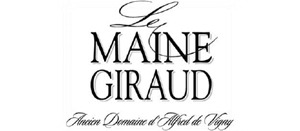 http://www.mainegiraud.com/
Address: 16 250 Champagne-Vigny. Telephone: 0545 64 04 49. (Visiting times: Monday to Saturday from 9am to 12pm and from 2pm to 6pm. Sunday from 10am.)