Delamain Extravaganza
Le Voyage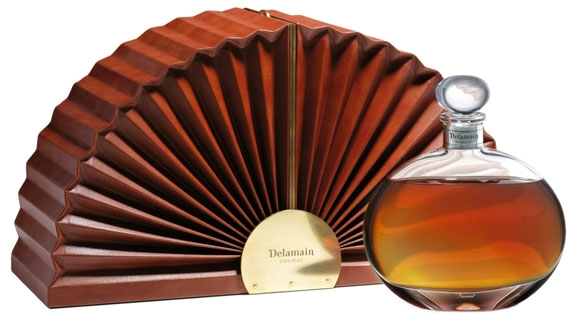 Actually, the Delamain Voyage is the only real extravagant bottle they made. The package of the bottle is a fan-shaped leather case styled after an old school camera's bellows. It opens by unfolding both sides from the top.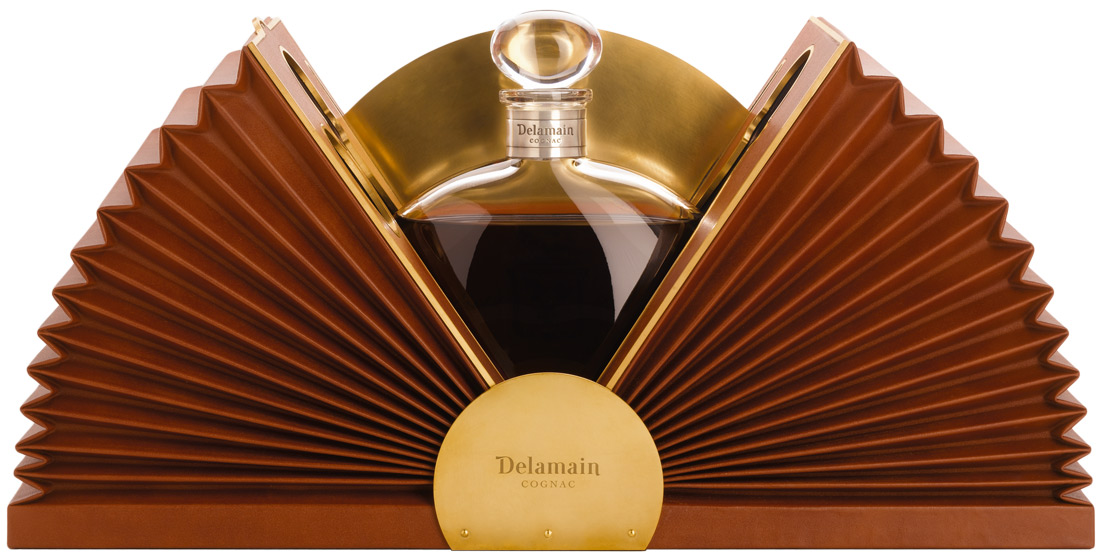 The bottle is made of pure Baccarat crystal. Both the leather casing and the Baccarat decanter bring back memories of old times. But it is the aromas and flavours for sure that complete this image of yesteryear. It is called 'Le Voyage' because it makes you travel back in time.
500 Copies of this bottle were produced in 2008 and the price is around $7.300.

Tres Belle Grande Champagne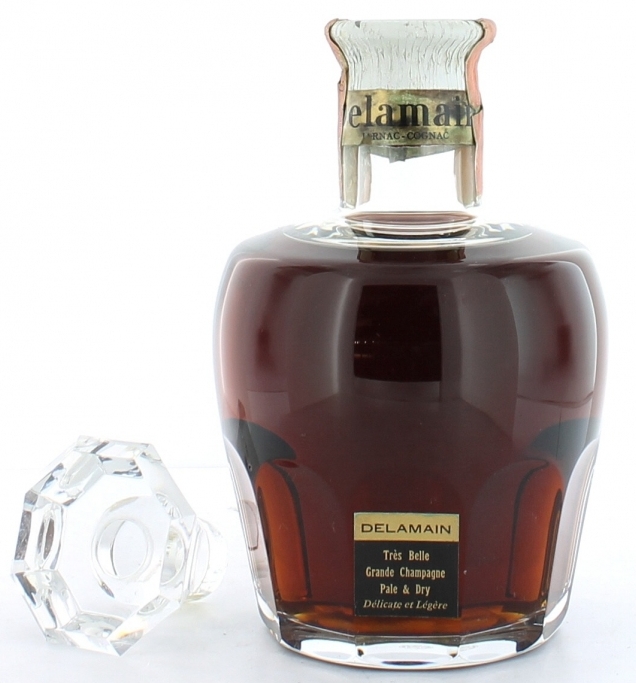 Little is known of this gorgeous Baccarat decanter and it is very hard to find one. I have not been able to recover the price, but I presume it would have been under $1.000.

1963 in Daum decanter

Then there is this Daum decanter with in it the formidable 1963 Grande Champagne. In a normal bottle (the one below) this would come to $900 easily. Only 180 copies were made of the normal 1963 bottle and the crystal version is extremely rare.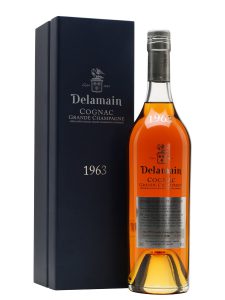 Très Vénérable in Daum decanter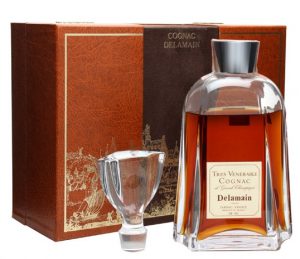 The Très Vénérable in this beautiful crystal Daum decanter can be bought for a little more than $1.000. The cognac has been aged fro more than 45 years. It was produced in the 1970's and 1980's in an elegant gift  box.
(The Très Vénérable in a regular bottle will cost you a little under $600.)