Régis Mesnier, bouilleur de
Cru

in St. Cybardeaux (fins bois)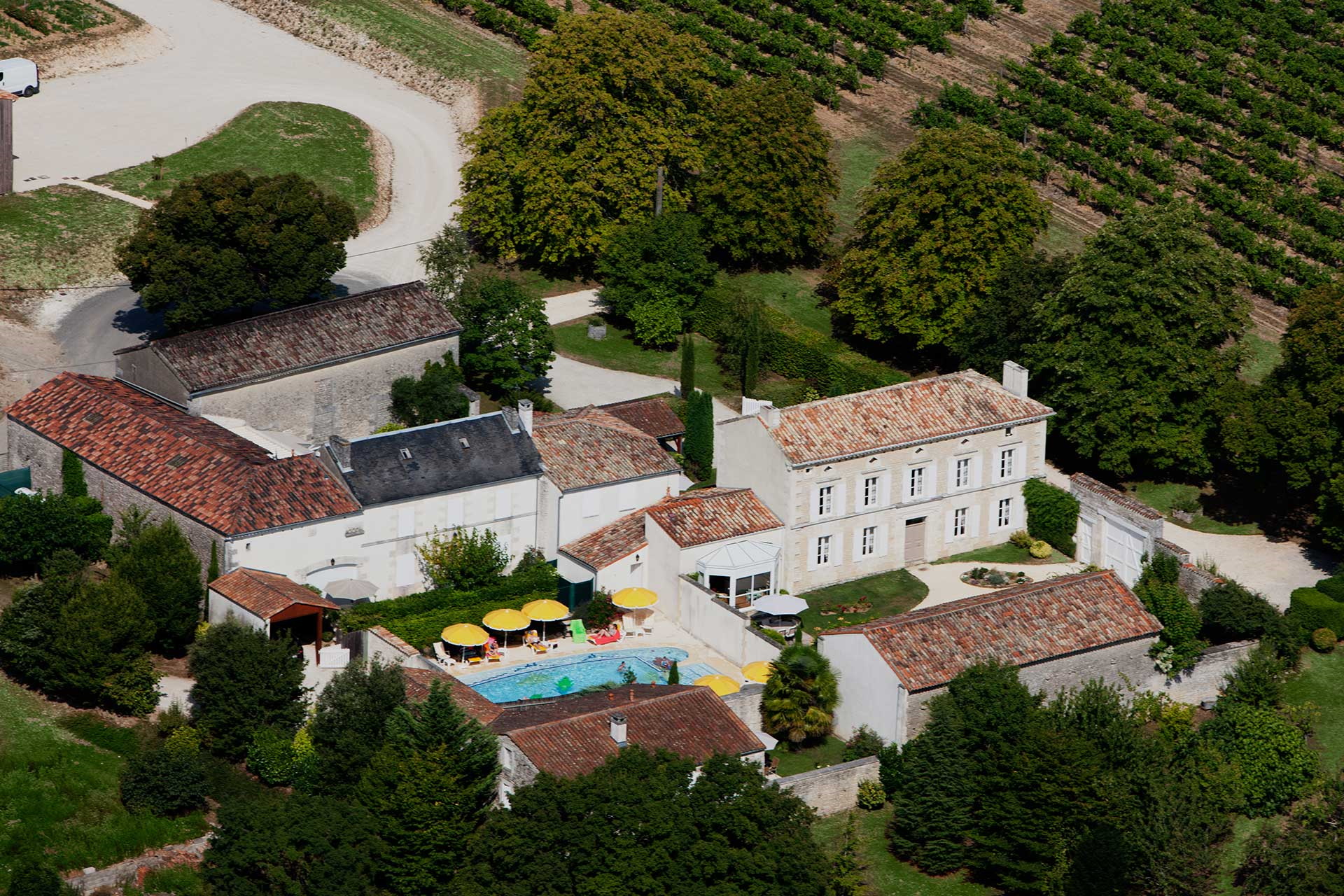 Régis Mesnier is a bouilleur de cru in the fins bois region. He also rents out some gîtes and there is more of an emphasis on that these days.
They don't own their own alambic.
Range (fins bois): VSOP, XO.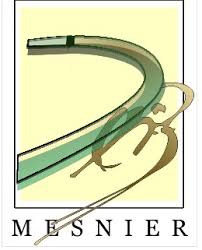 http://www.somespa.fr/
Address: Chez Proullaud, 16170 St. Cybardeaux. Telephone: 0545 968860. (No information about visiting opportunities).