Aux Pargers, trademark of Barboteau, bouilleur de
cru

in Saint Ciers de Champagne (petite champagne).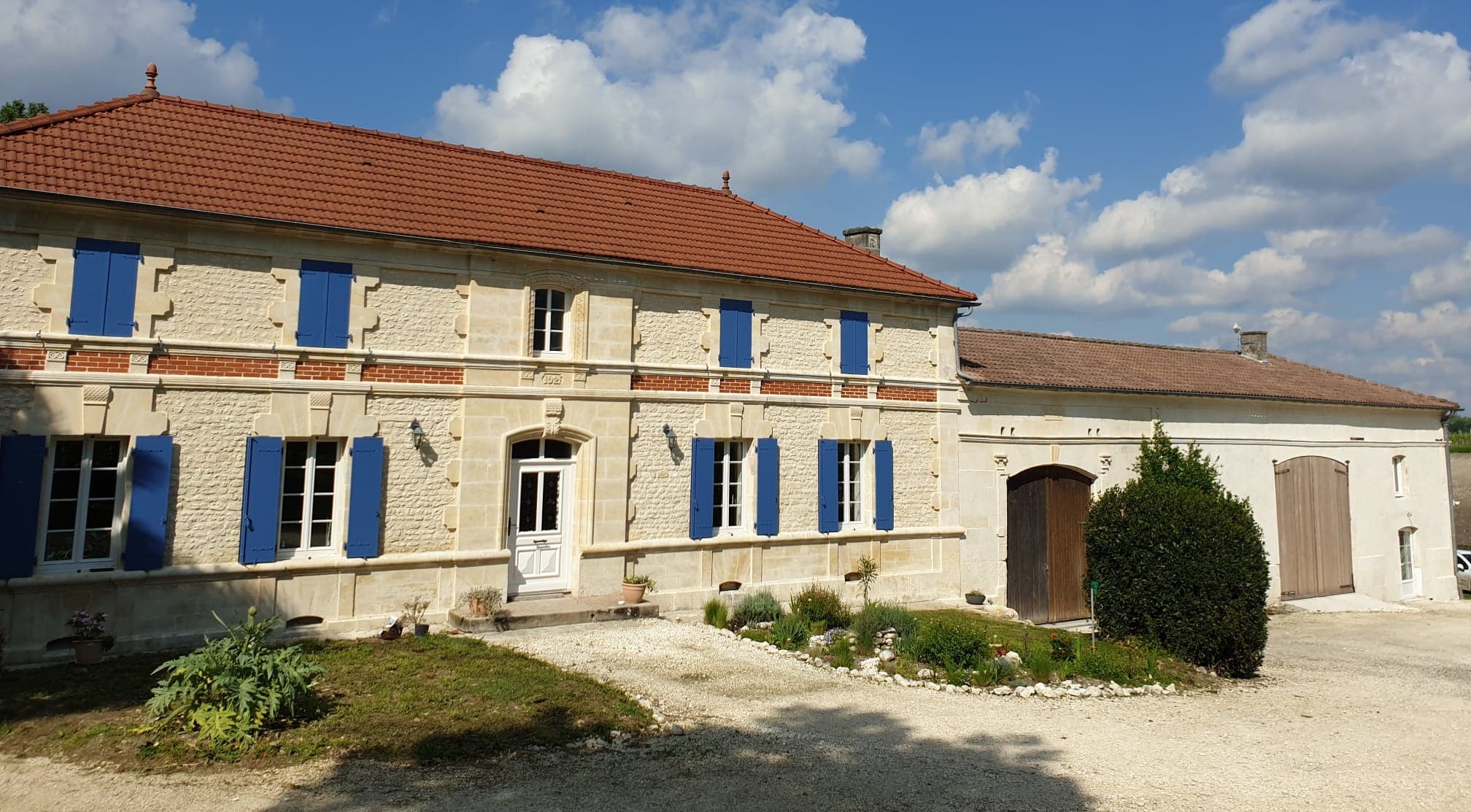 Emmanuel Barboteau started working in 2015 with his parents who own a cognac company in St-Même-les-Carrières. The vineyard was expanded from 32 to 64 hectares and a third alambic was installed. Around 2018, Emmanuel and his wife Estèle bought a building with chai in St-Ciers-Champagne and moved there. He chose a new name as his brand: Aux Pargers (a parger is a stone curlew).
Range: VS.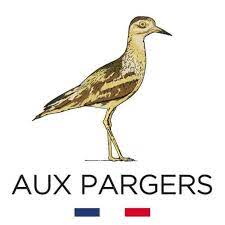 https://auxpargers-pineau-cognac.fr/


Address: 3 Grolon – 17520 Saint-Ciers-Champagne. Telephone: 0786721200. The shop can be visited on Saturdays between 8h and 12h and 14h and 18h.