Jacquiot, brand of the Chaignaud family, bouilleur de
Cru

in Plassac-Rouffiac (fins bois)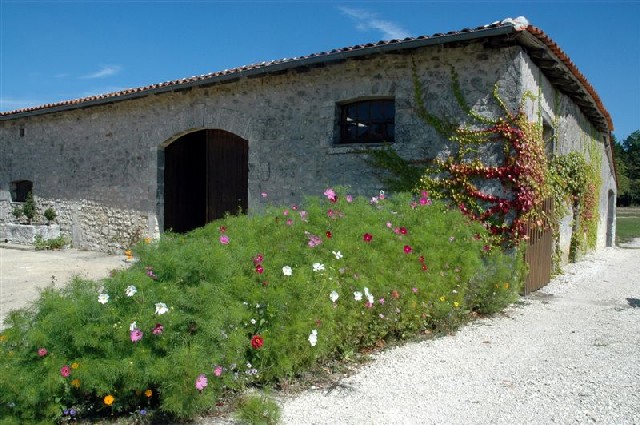 Jean-Jacques Yves and Anne Chaignaud are the sixth generation of winegrowers in the Chaignaud family. Their vineyards are in the fins bois region. They modernized their labels a few years ago. This may have been due to their gold medal at the Concours Générale Agricole de Paris in 2011.
Range: Fine Cognac, VSOP, XO.

http://jacquiot.com/
Address: Domaine de Jacquiot, 16250 Plassac-Rouffiac. Telephone: 0545 640867. (It is  to buy cognac on the premises by appointment; no further visit).