Soerlie, cognac producer from Norway


Norwegian Per-Christian Sørlie has several years of experience in the drinks business in France and decided to start his own brand around 2006. He named his label Sørlie, because the 'ø' is too difficult for non-Norwegians.
He buys his eaux-de-vie from various producers and assembles his blends himself. It is very difficult to find good and reliable information about his company. He most likely has a relationship with the company E.L.S. located in Chateaubernard (Rue du Buisson Moreau 27), which also bottles spirits for other parties.
His cognacs are mostly made from the three best crus.
Range (blends): VS, VSOP, XO.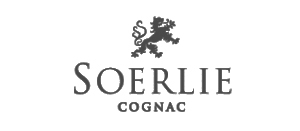 http://www.soerliecognac.com/


Address: 42 Quai d'Orleans, 75004 Paris. Telephone: unknown. Contact via email (see website)