Rémy Tourny, bouilleur de
Cru

and distiller in Louzac Saint André (borderies)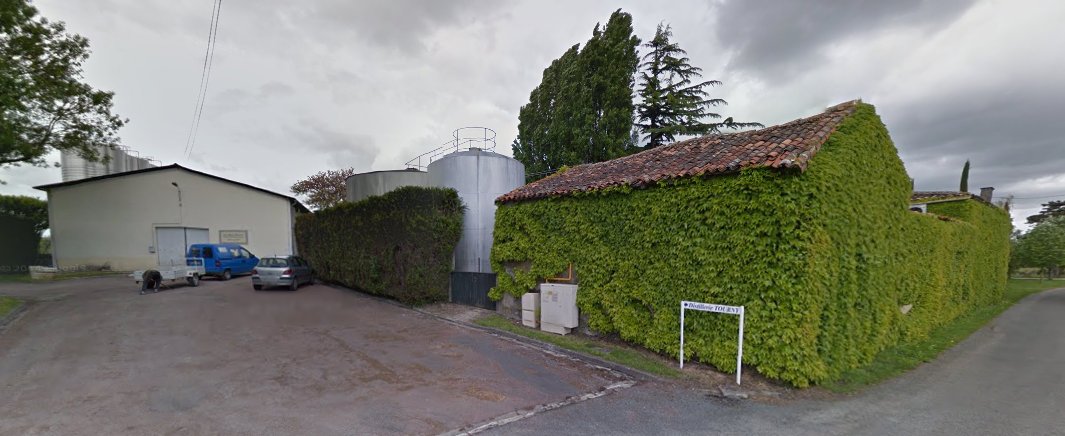 For seven generations, the Tourny family has operated 30 hectares of vineyards in the fins bois. They also distil for others.
Gamma: as far as I know, they only have a Borderies XO Extra Old, which his daughter and granddaughter started selling after Rémy Tourny died in 1996.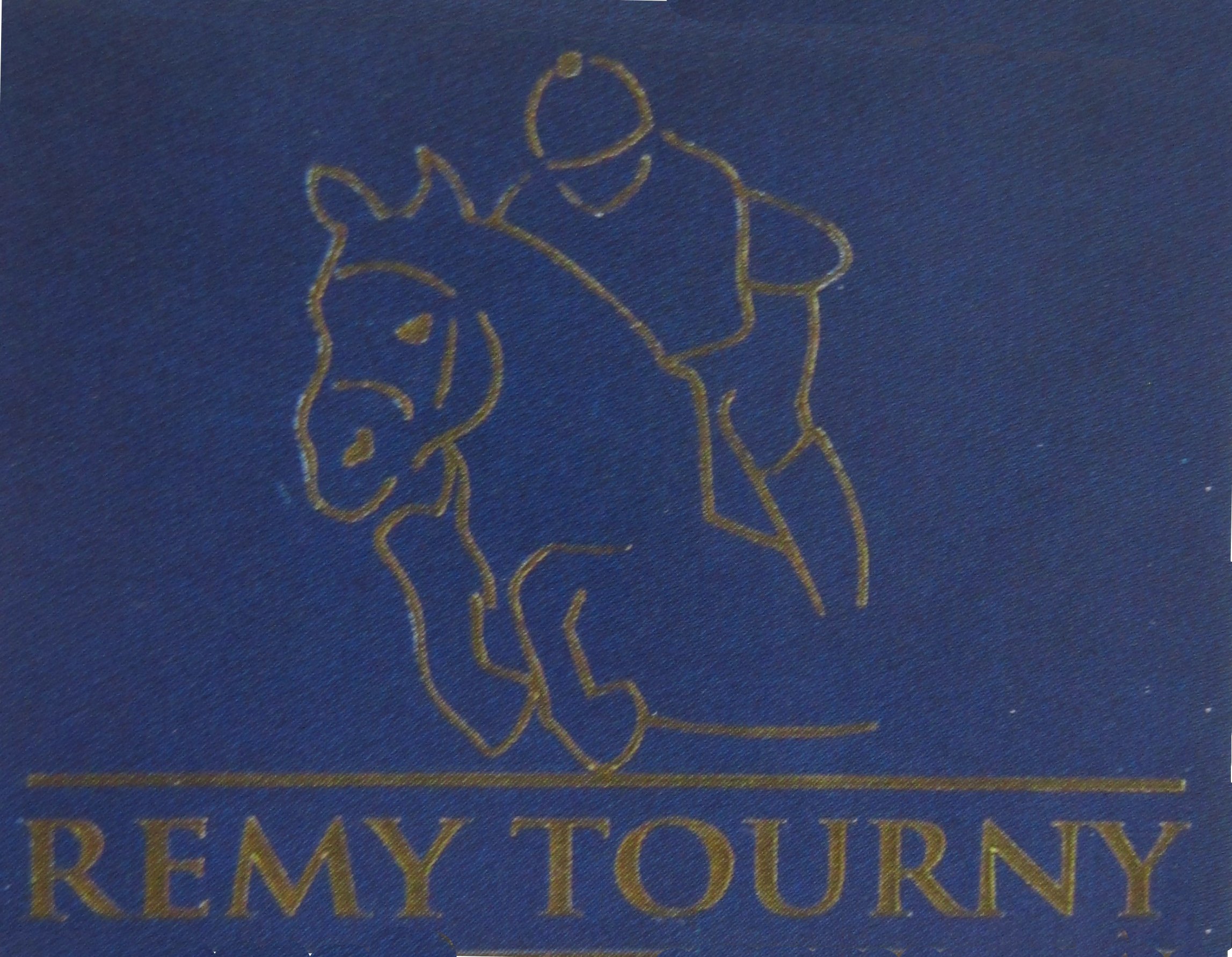 http://www.lesproduitsduterroir.com/index.asp?id=805&idf=417 (not working anymore)


Address: Domaine de Montlambert, 16100 Louzac Saint André. Telephone: 0545 822786. (No information about visiting known).