Roussille, bouilleur de
cru

in Linars (fins bois)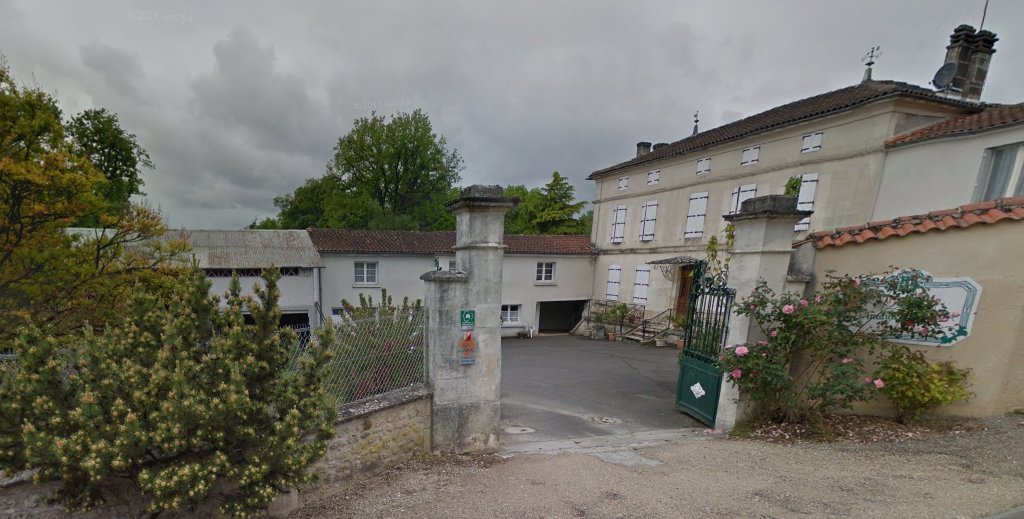 Winemakers since 1863. From 1928, Gaston Roussille started selling cognac. They distil it themselves. The current owner is Pascal Roussille, who took over from his father Christian in 1978. He mostly sells on markets.
They own 30 hectares of the better fins bois areas.
Range (fins bois): Tree stars, VSOP, Napoléon Vieille Réserve, XO, XO 'Vermeil'.
www.pineau-roussille.com
Address: 27 Rue de libourdeau, 16730 Linars. Telephone: 0545 910518. (Open every day from 08.00-12.00 and 14.00-19.00, Saturdays from 09.00).