Comte Ferdinand de Roffignac, bouilleur de
Cru

in Cherves-Richemont (borderies)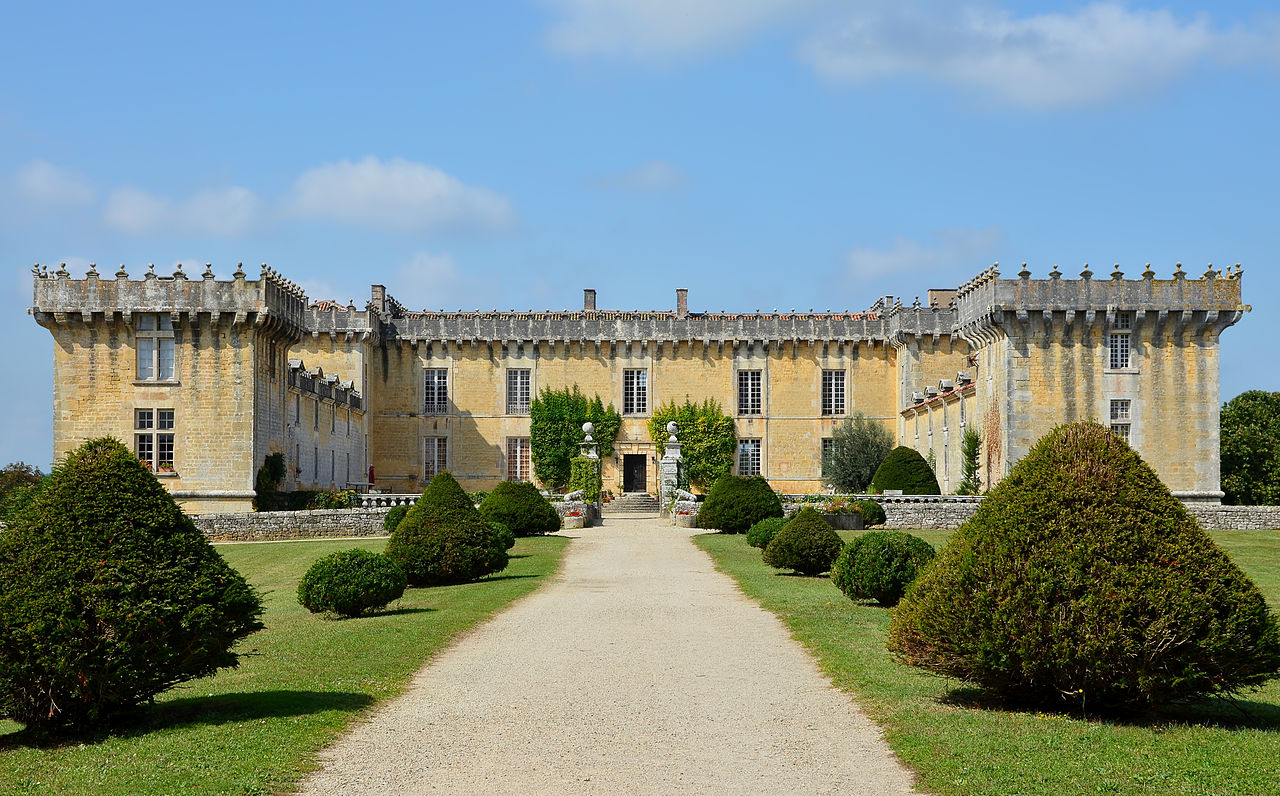 About five kilometres north of the city of Cognac lies this beautiful Chesnel castle, inhabited by Comte Renaud de Roffignac and his wife Marie-Hélène de Roffignac. The castle was built in 1610 by Charles Roch Chesnel. As a result of marriages through the female line, the name of the owners became Roffignac. As early as the 17th century, wine was cultivated and cognac produced, but Comte Ferdinand de Roffignac gave his own name to it in 1923 and also started selling it to private individuals. His son Jean de Roffignac succeeded him and after him his grandson Renaud de Roffignac.
Maître de chai is Jean-Claude Churlaud.
In the summer months, there is a guided tour on several days (Tuesday, Thursday and Saturday) in the week at fixed times (10h30 and 14h30). The tour used to end with a cognac tasting, but they stopped doing this halfway through the 2010s.
Nowadays, you can also stay overnight.
Gamma (borderies): VS, VSOP, XO.
You can also find cognac from this house under the name of Chateau Chesnel.
Other brands owned by Roffignac or under which they have produced cognac in the past are:
Jean Brossac
Chateau de Chesnel
Armand de Dorignac
Forgeron
Frontillac
Lechat
Lupin
E.-R. Marquis
Le Marquis
A. Prince
Renaudin Fils
J. de Richemont
Rofica Cognac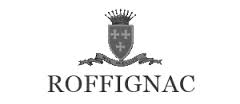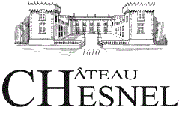 http://www.roffignac.com (update 20 May 2019: website no longer online)
Address: Chateau Chesnel, 17370 Cherves Richemont. Telephone: 0545 831105 (Visiting times, see above; no further information on visiting opportunities outside paid visits).