Cognac De L'Yeuse, brand of Jacques Cavard, te Cognac


In 2014, Jacques Cavard decides to start a new cognac brand. His ancestors had been working in the cognac industry since the end of the 19th century. Léonard Cavard had built a factory to make alambics in 1887.
It is not known where Jaques Cavard gets his cognacs from.
Range: XO, Elixir (hors d'age)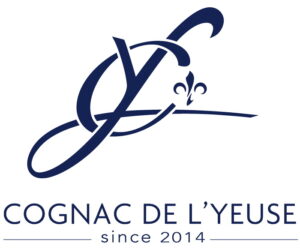 https://www.cognacdelyeuse.com/

Address: 33 Rue du Canton, 16100 Cognac. Accessible only via the website.