Pelletant, bouilleur de
Cru

in Saint Amant de Nouère (fins bois)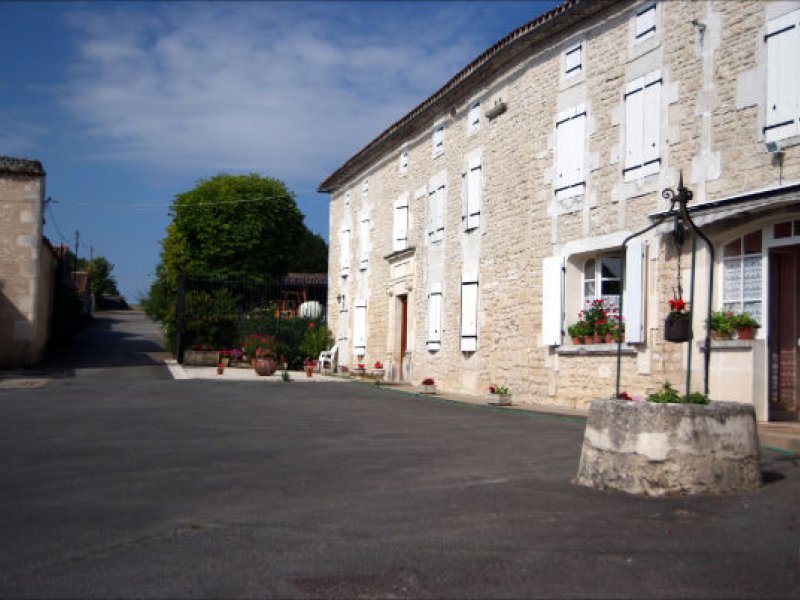 The Pelletant vineyard has existed at Domaine de la Chevalerie for four generations. The company started in 1920 in the fins bois region. Their vineyard is 35 hectares in size. Currently Jacky Pelletant and his son Loïc run the business.
They distill their own.
Range (fins bois): VS, VSOP, Vieille Réserve, XO.
They also have the La Chevalerie brand (note: La Chevalerie was also a brand of Sté Comerciale de Théon Fannoy-Camus).
http://www.cognac-pineau-pelletant.com

Address: Route de la Vigerie, La Chevalerie, 16170 St. Amant de Nouère. Phone: 0545 968853; Mob: 06 83414493 or 06 70557726. (Visiting hours: Monday to Friday from 8h30-12h30 and 14h-19h, Saturday from 8h30-12h30 and afternoons by appointment only).