Vignoble Plaize, bouilleur de
Cru

in Clion (fins bois)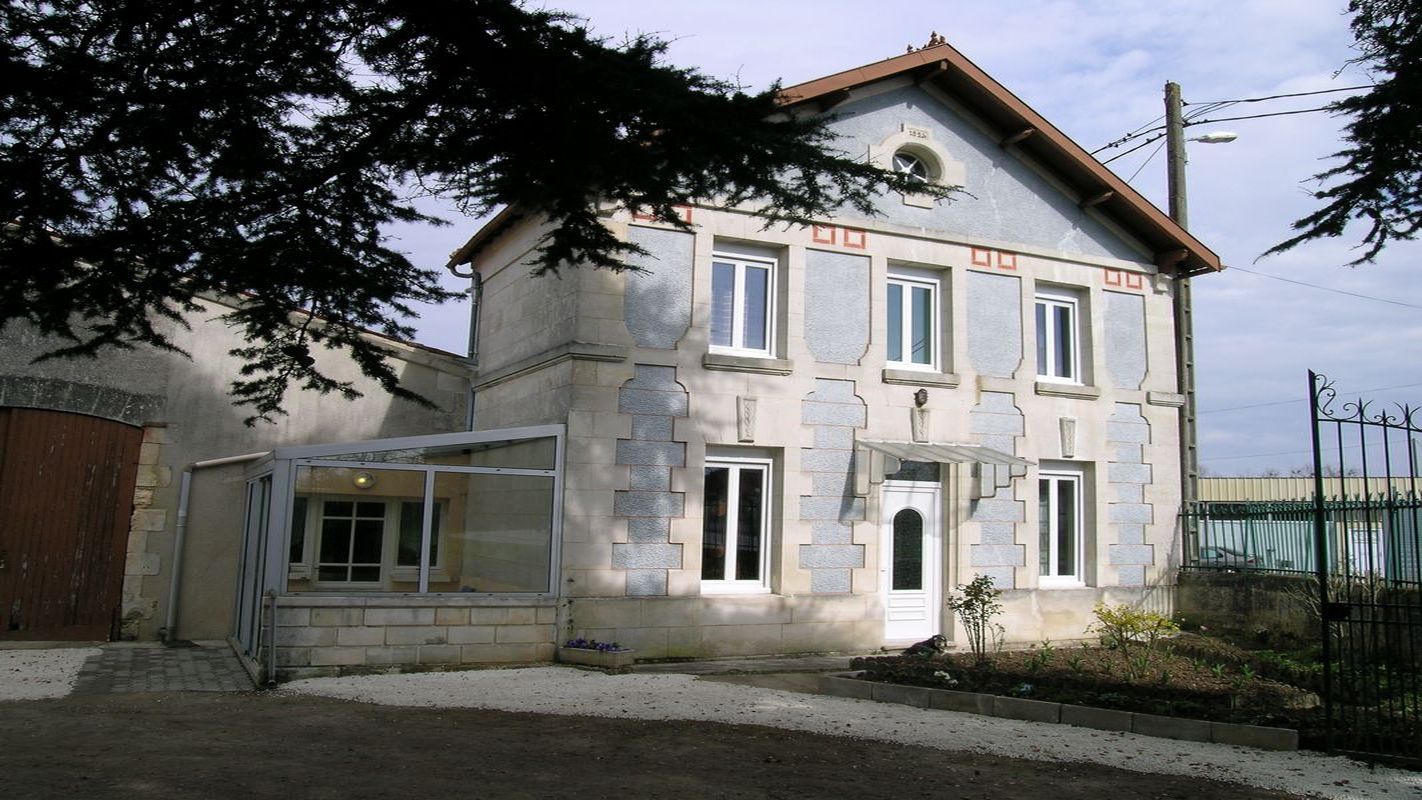 The Plaize family is a fifth generation bouilleur de cru. They originally had 30 hectares of vineyards in the municipality of Clion, but have since expanded with a second vineyard in Saint Sorlin de Conac near the Gironde estuary.
They distil their own wine.
The family also runs two gites.
Range (fins bois): VS, Réserve, XO.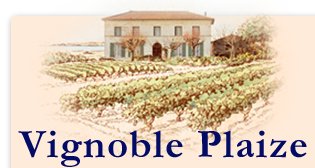 http://www.vignobleplaize.com

Address: 6 Rue de la Chapelle, Saint Paul, 17240 Clion sur Seugne. Telephone: 0546 704071. (Visiting hours: Monday to Saturday from 16h to 19h or by appointment).