Le Plantis des Vallées, brand of Jean-François Quéron, bouilleur de
Cru

in Macqueville (fins bois)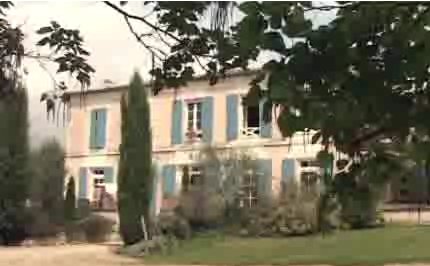 Sixth generation winegrower with 98 hectares in the fins bois region. The family is called Quéron, the cognac brand is called Le Plantis des Vallées and the website is named after the 'park' they have created: Le Cep Enchanté.
Besides wine, pineau and cognac, they also offer a fun, interactive and educational walk through the vineyards, an escape game, a treasure hunt and the possibility of a game of swin golf. All this in the 'park' Le Cep Enchanté or the enchanted vine.
Range (fins bois): VSOP, Réserve d'Antoine, XO Arthur, Réserve des Anges, Millésimes 1999 et 2000.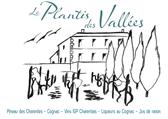 https://lecepenchante.fr/home/

Address: 4 Rue de la Croix de l'Anglais, 17490 Macqueville. Telephone: 0546 266776. (Visiting hours: 13 May – 30 June from Tuesday to Saturday 14h-17h30 and in the morning by appointment; 1 July – 31 August every day from 10h30-19h and sometimes on Friday evenings; from 1-19 September from 14h-17h30 Monday to Friday and in the morning by appointment).