David Ramnoux, bouilleur de
Cru

in Mareuil (fins bois)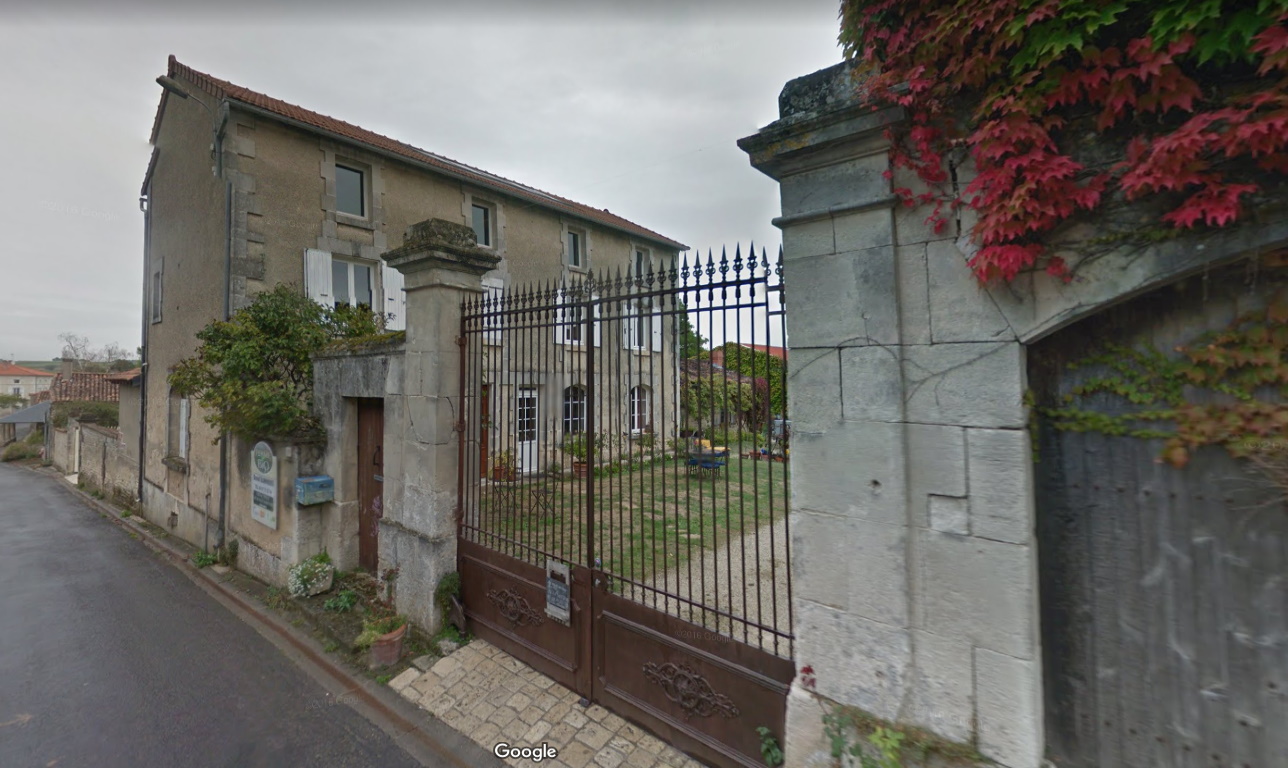 David Ramnoux is an organic and biodynamic wine grower. David's parents started viniculture in 1993 and in 1997 David took over together with his wife Dominique. They own 8.5 hectares and do everything by hand. They also have their own alembic and distill their own wine. Three products are made: one wine, one pineau and one cognac, a VSOP.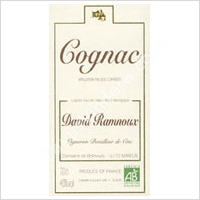 https://davidramnoux.com/

Address: Domaine des Bellevues, 3 rue de l'Eglise, 16170 Mareuil. Telephone: 05 45964694. (Open Monday to Friday from 9am-12pm and from 2pm-17pm. Saturdays by appointment).