Jon Bertelsen, cognac trader from Norway.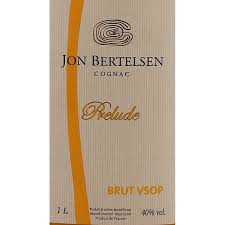 Jon Bertelsen started his company in 1999, producing cognacs in close collaboration with Olivier Blanc, owner of the house Léopold Gourmel. You could even say that his company was a part of that of Léopold Gourmel. According to Nicholas Faith, Bertelsen is even his Norwegian agent (2005).
But soon Jon expanded. He teamed up with several other producers and set up a new line with them: Jons Utvalgte (chosen by Jon). These are all grande champagnes, from one barrel and cask strength. But they are not new cognacs, so existing cognacs with a new look for the Norwegian market.
The four producers he started with are Ragnaud-Sabourin, Dudognon (2x), Normandin-Mercier (2x) and Jean Fillioux. Subsequently, this line has already been expanded with Vallein-Tercinier (2x) and Paul Giraud and the line is no longer limited to just grande champagne.
He has now also started trading in other drinks.
Range Jon Bertelsen (fins bois): VSOP Prélude, XO Symphonie, Extra Orchestra. 1972 Petite Champagne.
Range Jons Utvalgte: Underdrivelse.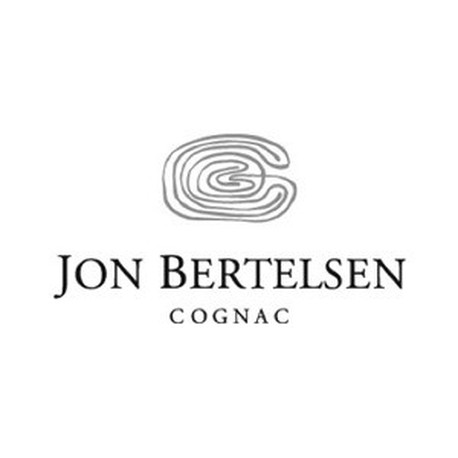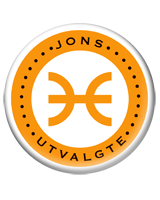 http://www.jonsutvalgte.no/




Address: none known. Contact by email is possible on the utvalgte site.