Lecat, brand made by Lassoudière, bouilleur de
Cru

in Villeret (fins bois)

Jean-Luc Lassoudière is a bouilleur de cru who, together with J-Y Varagnac, has been producing the Athanor brand for some time. But recently he has started to independently produce a new brand: Lecat. The name Lecat comes from Pierre Lecat, father-in-law of Lassoudière, who not only made a name for himself as a watchmaker (hence the logo) at the end of the 19th century, but was also a wine and cognac producer.
Lecat´s director is Yann Hamonou.
Range (all fins bois): VS Instinct, VSOP Experience, XO Mémoire.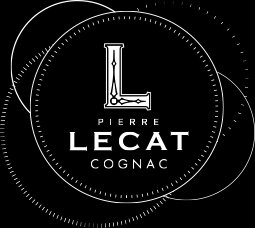 http://www.cognac-lecat.com/en/
Address: Villeret, 16140 Saint Fraigne. Telephone: 0545 250993. (Visits are possible from Monday to Friday between 8.30 am and 7 pm; same address as Le Champ du Frêne).

(January 2021)