Voyer, bouilleur de
Cru

in Le Maine Verret, Verrières (grande champagne)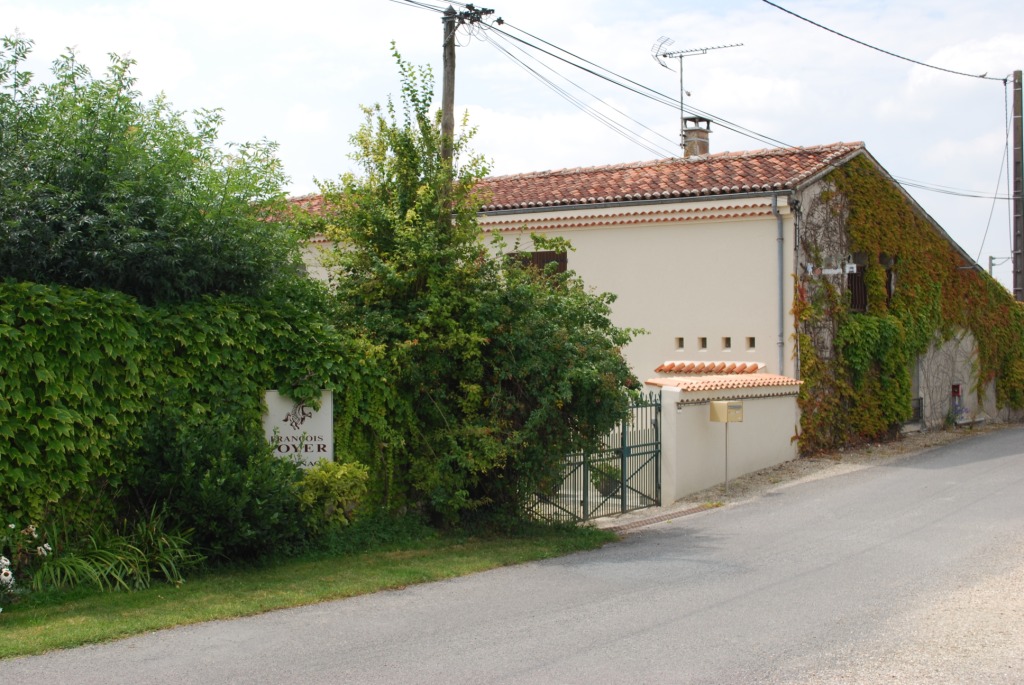 The Voyer family was already a winegrowing family as early as 1795. As of 1870 cognac is produced, but only recently it is François Chauchet who started bottling their own cognacs and selling them under his brandname Voyer, which is the name of his mother who was married to Guy Chauchet. For a short time there also have been made cognacs with the brandname 'Guy & F. Chauchet'.
(update Novembre 2018: the company is taken over in 2017 by Pierre Vaudon who already was the cellar master for many years. We expect the name François Voyer to continue as the main brand name, but Vaudon will be used as well.)
They own 28 hectares of vineyard in the Grande Champagne, fully planted with Ugni Blanc. Distillation is done on the lees. After distillation François Voyer, as he now calls himself, put his eau-de-vie for three years – which is exceptionally long – in new casks of medium toasted Limousin oak before transferring them in older casks.
Because their own yield is not longer sufficient to meet the demands of the customers, they have started selling young cognacs from a select few producers.
Range: VS, Terres de Grande Champagne, VSOP, Napoléon, XO, XO Gold, Extra, Hors d'Age. And also some very old cognacs under the heading 'Ancestrale'.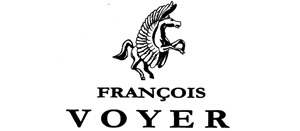 http://www.cognac-voyer.fr/
Address: Le Maine Verret, 16130 Verrieres. Telephone: 0545 830298. (It is possible to visit, please contact beforehand.)