Terrasson Comte Gérald de Montleau

[Not to be confused by Cognac de Montleau]

aAa

Old cognac house, established mid-19th century. The family wine estate was already very modern for the period, extending over some sixty hectares, with three distilleries and two large wine storage cellars. The first distillery was built in 1743. The brand became the best-seller of the major Cognac houses and was served at all the royal courts of Europe.
Today, the company has been rebuilt and is managed by Gérald de Terrasson de Montleau, direct descendant of the latest owner of the Terrasson Cognac de Montleau.
Range (fins bois and borderies blends): Héritage (XO), Impérial (Hors d'Age).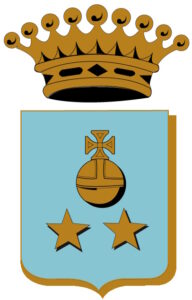 https://www.terrassondemontleau.com/en
Address: 121, Avenue des Champs-Elysées, 75008 Paris. Tel.: 0557 848091 (No known information available on visiting possibilities).