Sarrazin, bouilleur de
Cru

in Saint Sévère (fins bois)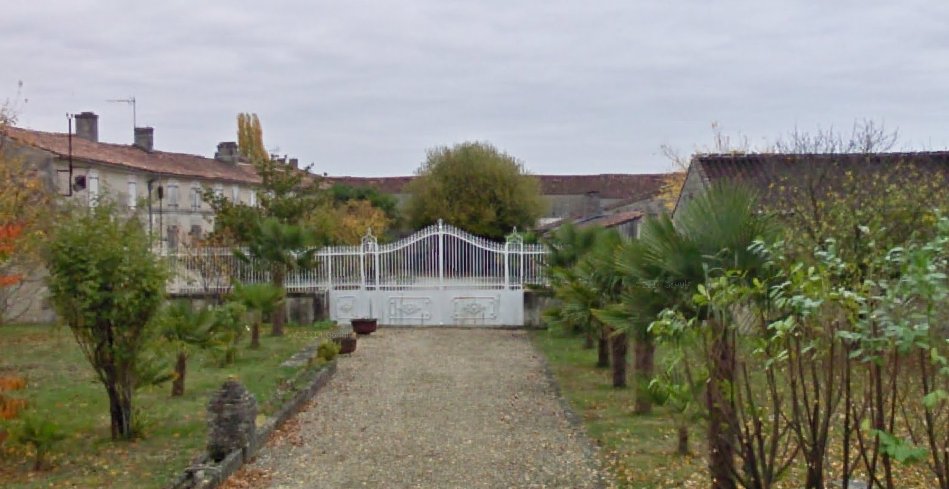 François Sarrazin was born in a family of wine-growers. Since several generations they produce cognac on the hilly slopes of Vaux Rouillac. Besides fins bois cognacs of their own provenance they also produce millésimées made of borderies and grande champagne wines. They are bought from other producers and raised (élevé as the French say) in their own storage buildings or chais.
The company is owned by François and Fernande, brother and sister and the cognacs are sold under the name Sarrazin. Both are well on in life and now Johanna and Roger La Richarderie work alongside them as consultant and co-manager respectively.
Before their products could only be bought from a few local shops, but recently they also sell via an online retailer. There are also a few restaurants in France where you can find their cognacs.
Madame Fernande Sarrazin is 'the grande lady' of the family and is in possession of vintage cognacs of all years from 1993 till 2014. They also have older casks, but not all are properly labeled yet.
Range (fins bois): Fine Cognac Noble Expression, XO, Brut de Fût, Hors d'Age, Fins Bois 1966, Fins Bois 1968.
Also: Borderies 1975, Grande Champagne 1973, Grande Champagne 1975.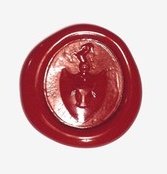 http://www.sarrazin-fam.com/fr/
Address: 2 Rue de la Bonnelle, Les Buges, 16200 Saint Sévère. Telephone: 06 24368606. (Visiting is possible on appointment.)